Hotels to remember: Borgo Valsugana
Borgo Valsugana: introduction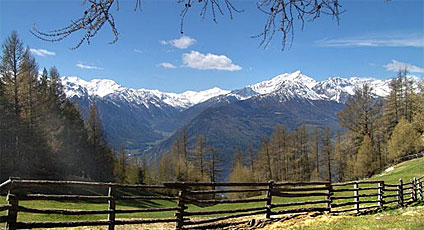 Situated between Levico and Primolano, between the two natural amphitheatres of Scurelle and Roncegno, dominated by Mount Ciolino, Borgo Valsugana is a characteristic town which continues to observe the traditions of the Trentino Alto Adige. Borgo Valsugana is crossed by the Brenta river and spreads up to the southern slopes of Telvana, dominated by an imposing Convent.
Tourists will enjoy visiting Telvana Castle, the Dean's Church of Borgo Valsugana, the Church of St Rocco, the Church of St Lorenzo, the Costalta Grotta and Arte Sella. Borgo Valsugana is also as vibrant commercial, economic and administrative center for the whole valley.
The town is an excellent holiday destination for those who enjoy sports such as rock climbing, basketball, bowls, cycling, ice climbing, swimming, downhill skiing and tennis, whilst for those looking for a little relaxation, the town provides a perfect peaceful hideaway.
Borgo Valsugana: places to see in the area