Experiencing Italy, from the inside-out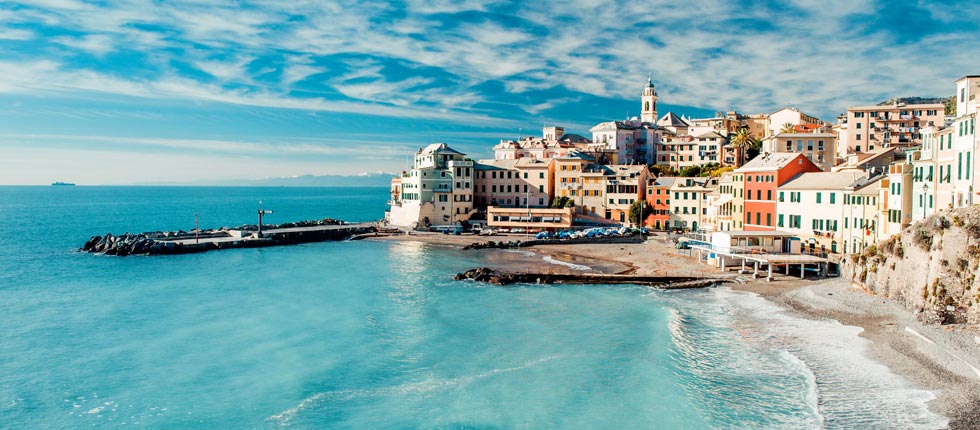 Want to write a guest-post for ItalyTraveller?
Tiny, family-run trattorias, where you'll be served food just like your Italian grandmother would have made it; bustling markets selling organic olive oil, wine and honey; spectacularly scenic footpaths guaranteed to take you way off the beaten track; and boutique hotels in the most beautiful (and unexpected) of locations: discovering Italy's hidden treasures is the thing we love doing most.
Which is why we're on the constant look-out for insiders, to share their experience of life in Italy on ItalyTraveller.
The identikit of an insider?
There's only one thing our Insiders must have, and that's a passion for Italy. It doesn't matter where you were born or how long you've been here, we don't care how many followers you have on Twitter or how impressive your social Klout is. What we're looking for are interesting, well-written articles and, if you've got some great pictures to go with them, all the better!
How to write an article for ItalyTraveller
Choose a place you know really well, perhaps the town you live in, or a city you visit often
Write an article of 2500 to 5000 characters, including you personal tips (tried-and-tested restaurants, artisan shops, bars, walks etc.)
Add 4 or 5 photos to go with your article
Send us the lot, together with a brief description and photo of yourself, and a link to your blog (if you have one)
How to apply
Like the idea of becoming one of our BeInsiders? Start by filling in the form below! We look forward to reading your posts soon!