Hotels to remember: Bressanone
Bressanone: introduction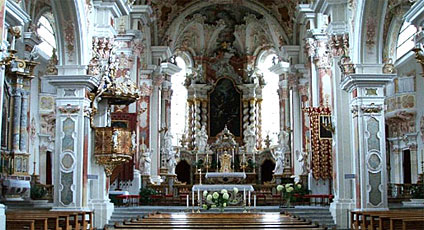 Situated towards the confluence of the Rienza and Inarco rivers, Bressanone is a city with an ancient history, the traces of which can still be seen today.
Bressanone is characterized by a number of ancient roads, bridges, colonnades and churches which evoke the flavors of the past. There are also the Cathedral and cloisters, Palazzo Vescovi which now houses the Diocesan Museum and a number of Nativity scenes. The surroundings of the old part of Bressanone invite the tourist to relax and contemplate, to gaze out across a vista of hills, vineyards and orchards.
Bressanone hosts a number of events throughout the year, the most famous of which is the Festa in the Historic Center, Caberet del Teatro in the "Anreiter" cellar, and numerous concerts. Bressanone is also a chosen destination for conferences and symposiums mainly held in the Nikolaus Cusano Academy. Local cuisine, known as "cucina della Valle isarco", will satisfy even the most demanding palates.
Bressanone: suggestions from the hotels
Julia Senoner
(Responsabile Online )
5 Star Hotels
The Dolomites are renowned as a walker's paradise and prized for their sensational regenerative effects. The air at between 1,200 and 2,000 metres a.s. l. releases happiness hormones. Mountain of choices awaits you! (Hotel Adler Dolomiti) →
Hotel Petrus
(Hotel)
4 Star Hotels
The MMM Museum of Reinhold Messner designed by Zaha Hadid is just nearby (Hotel Petrus) →
Verena S.
(Segretaria)
5 Star Hotels

Because we are situated in the heard of the Dolomites, a UNESCO world heritage. In winter and in summer we are the ideal location for mountain lovers! (Alpenroyal Grand Hotel) →
Bressanone: gourmet addresses
Bressanone: places to see in the area