Hotels to remember: Monza
Monza: introduction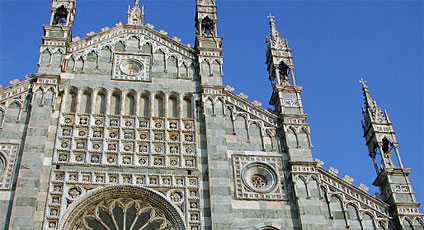 Traversed by the River Lambro, Monza is a small town just outside Milan. In the center of Monza there is the Argenario, building which once served as the Town Hall.
The Villa Reale is, without doubt, the most important edifice in Monza, built as elegant residence for the Austrian Empress Maria Teresa.
This majestic building is set within the splendid Park of Monza: comprised of some 750 hectares of land, featuring beautifully kept lawns, century old trees, and small lakes. In 1922, the National Motordrome was built in the park. It is here that the world famous Monza Grand Prix is held each year.
Monza: places to see in the area