Hotels to remember: Cuneo
Cuneo: introduction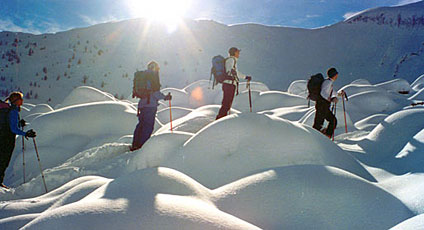 In a "Cuneo", or wedge shaped area, between the Gesso and Stura Rivers one finds the city of Cuneo. Piazza Duccio di Cuneo divides the old city, where the most important monuments can be found, from the modern town.
A number of artistic and cultural treasures are preserved in Cuneo, these can be seen in the Galimberti Casa Museum, which houses a library, and paintings and sculptures belonging to the family of Duccio Galimberti, hero of the resistance, then there is the Church of St. Francesco, the Civic Museum, the Church of St Croce, the Cathedral of Nostra Signora del Bosco and the Church of St Ambrogio.
Cuneo is a popular destination for mountain lovers and skiers. There are many valleys in which one can make excursions, mountaineer, trek, or simply wander in the captivating scenery of the Tanaro, Maudagna, Ellero, Pesio, Vermegna, Gesso, Stura di Demonte, Grana, Maira,Vairaita, Po, Roya, and dell'Ubayette valleys.
Cuneo: places to see in the area
Piedmont and Valle d'Aosta: other destinations