Hotels to remember: Cogne
Cogne: introduction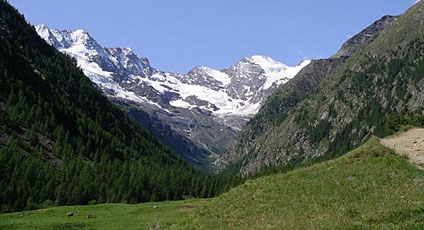 Cogneis a small mountain town, situated close to Aosta and the ideal location for those wishing to explore the spectacular landscapes which comprise the National Park Gran Paradiso.
Once the hunting reserve of the Savoia, the Prati dell'Orso which surrounds Cogne has, over the years, become the preferred destination of those who love the mountains.
In the winter, Cogne is populated by enthusiasts of downhill ski-ing. In the summer months, the territory is perfect for any number of outside sports, from cycling to trekking, from kayaking to mountaineering.
Cogne: suggestions from the hotels
Cogne: places to see in the area
Piedmont and Valle d'Aosta: other destinations