Hotels to remember: Biella
Biella: introduction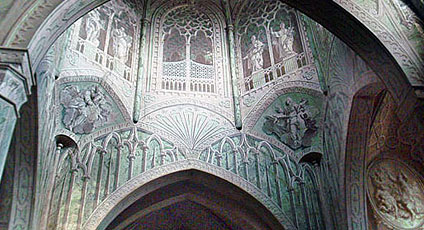 Between the valleys of Oropa, Elvo and Cervo one finds Biella. The city is comprised of three principal districts: Biella Piazzo, Biella Piano and Biella Chiavazza, the latter two bordering the Cervo stream.
Artistic and architectural treasures can be seen in the Baptistery, the Cathedral, the Bell Tower, the Church of St.Sebastian and its cloisters, the Museum of the Territory, the Church of St. Giacomo, the Cittadella dell'arte Pistoletto Foundation, the Medieval Borgo del Piazzo, the Gold mine of the Bessa Nature Reserve, dating back to the Roman era, the Church of the Santissima Trinità, the 19th century industrial zone, the village of Masserano, the Candelo Shelter, the Oropa complex, the Graglia Sanctuary, the Sanctuary of St Giovanni d'Andorno, and the Wheel factory.
Nature lovers will enjoy Biella's parks and nature reserves, such as the Zegna Oasis, the Bessa Nature Reserve, the Parco Burcina Nature Reserve and the Orientata delle Baragge Nature Reserve.
More suggestions and useful addresses
Biella: places to see in the area
Piedmont and Valle d'Aosta: other destinations