Hotels to remember: Pollino National Park
Pollino National Park: introduction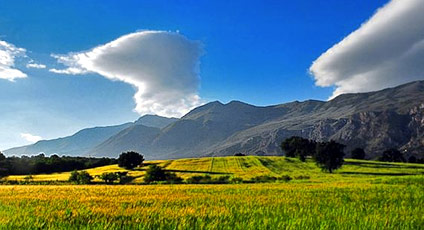 Extending over 193 thousand hectares and comprising 56 districts, 32 within the region of Calabria and 24 within the region of the Basilicata, and with a population of approximately 170 thousand inhabitants, the Pollino is Italy's largest National Park.
The mountains of the reserve are the highest in Southern Italy and include Serra delle Ciavole, Serra di Crispo, Serra del Prete, Monte Pollino, Monte Alpi, La Mula, La Montea, Monte Palanuda, Cozzo del Pellegrino, Monte Caramolo and Timpone Scifarello. It is a natural landscape of great geological and botanical interest.
The countryside of the Pollino is characterised by isolated rural houses and tiny hamlets. The Sanctuary of the Madonna of Pollino, situated on the top of Mezzana di San Severino at 1537 meters above sea level, is well worth visiting. Pollino is also known as the site of numerous Albanian settlements of ancient origin.
Pollino National Park: gourmet addresses
Pollino National Park: places to see in the area