Hotels to remember: Parco della Sila
Parco della Sila: introduction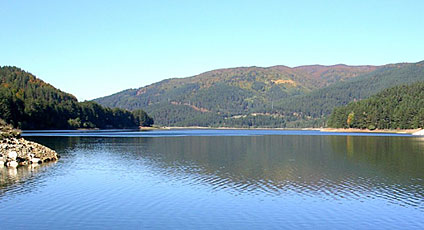 The National Park of Sila, and the authority which manages and protects it, was established in 2002, bringing together the National Park of Calabria, Sila Piccola, Sila Grande and Sila Greca.
Within this immense area, covering some 73.695 hectares of land, various agricultural activities are practiced, but also a great number of sports and traditional crafts. The Park of Sila is of considerable historic importance, having for centuries been a principal crossroad for populations whose art and culture have made a lasting influence.
The National Park of Sila is an excellent choice for a relaxing and rejuvenating vacation, to be spent immersed in splendid scenery, far from the frenetic pace of everyday life. This is also where to discover the age-old culinary and wine making traditions which have made Calabria famous.
Parco della Sila: suggestions from the hotels
Roberto Bisignano
(Responsabile)
Historical Residences

And now the 'enchanted forest', the 'magic plateau', the 'great wood' of antiquity awaits us - we are heading for the Sila! The visitor is immediately struck by the splendid alternation of wooded and cultivated land.... (Torre Camigliati) →
More suggestions and useful addresses
Parco della Sila: places to see in the area