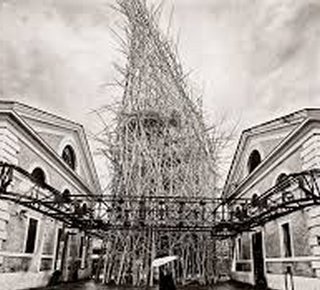 MACRO MUSEUM - Testaccio District
The Macro Museum, the former slaughterhouse complex, is a lively area for cultural and artistic events. In line with the dynamic Testaccio district and the strong presence of young people in the evening hours, is open from 4pm to midnight.
Activities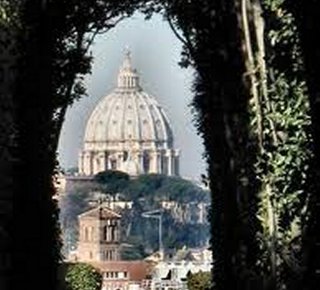 The Orange Garden
A few steps from our suites, next to the beautiful Basilica of Santa Sabina, the Orange Garden will offer you a splendid view of Rome! A little farther, from the entrance door of the Priory of the Knights of Malta you will get the most famo
Places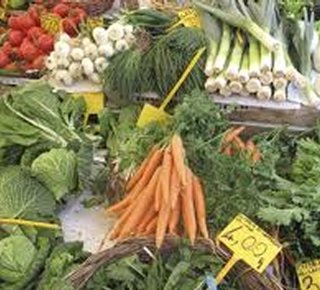 Anna passi
The famous Testaccio market, at the foot of the Aventine, has been moved from the historic square in the heart of the district to a new site nearby, but has not lost its charm and its convenience!
Shopping