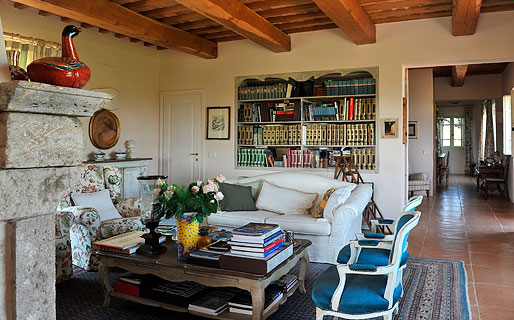 B&B and Homes - Morrovalle (Macerata)
An authentic home-from-home in the country
A pool with a view - of the rolling hills of Marche
The beaches of Porto Recanati and Senigallia are just minutes away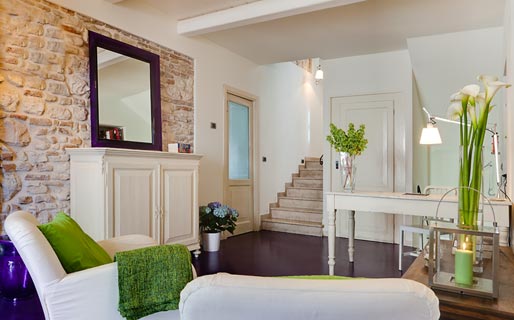 3 Star Hotels - Sirolo (Ancona)
La Locanda Rocco, built in 1300 over the Sirolo walls, used to be a resting place for travellers and merchants.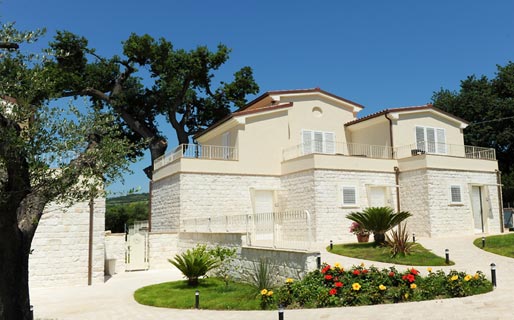 3 Star Hotels - Numana (Ancona)
Look and feel wonderful, courtesy of the brand new spa
Lazy days on the hotel's beautiful private beach
A tour of the enchanting towns of the Riviera del Conero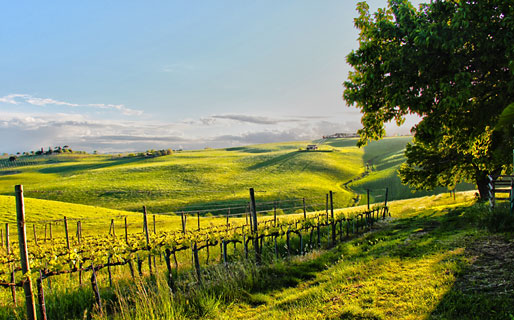 Farmhouse Holidays - Appignano (Macerata)
Four fantastic holiday homes for families and friends
Vineyards to explore, cellars to visit, wines to savor
Sea, mountains, art and shopping: Marche has the lot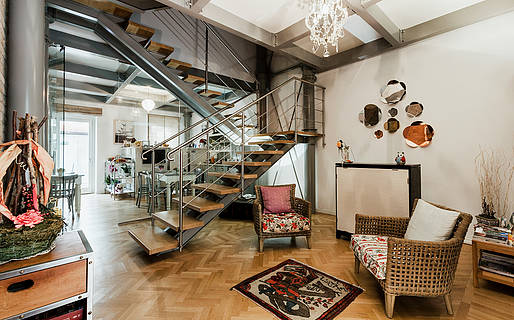 B&B and Homes - Civitanova Marche (Macerata)
A designer B&B in Civitanova Marche
You're within steps of the beaches (and the center)
Book a room, an apartment or the whole hotel!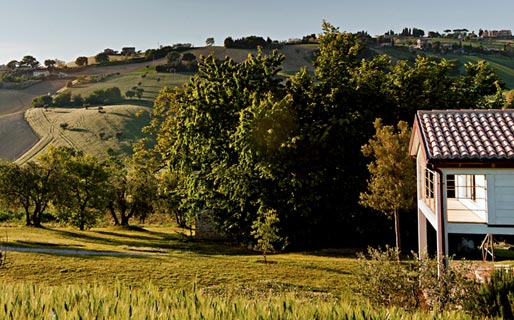 Countryside Residences - Morrovalle (Macerata)
A country loft - just for you
Urban retreat + country house = Santomaro lifestyle
There's a pool, solarium and hi tech BBQ too!