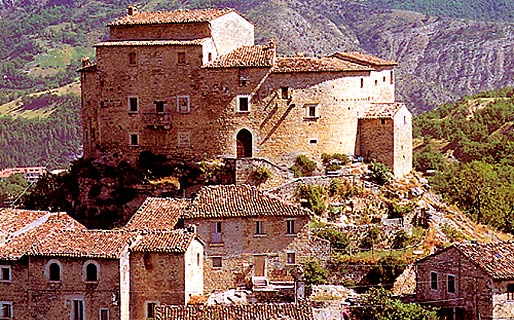 Historical Residences - Acquasanta Terme (Ascoli Piceno)
An official document (bolla) of Pope Leo IX dated 1052 gives witness to the existence of this rare and unique castle of the Piceno area which still retains its medieval structure intact. Castel di Luco is immersed in the quiet of the woods and a simple country atmosphere.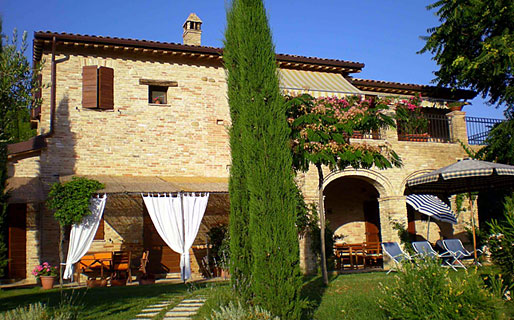 Farmhouse Holidays - Cossignano (Ascoli Piceno)
The genuine hospitality, typical of the countryside of the Marche, awaits guests of the Agriturismo Fiorano.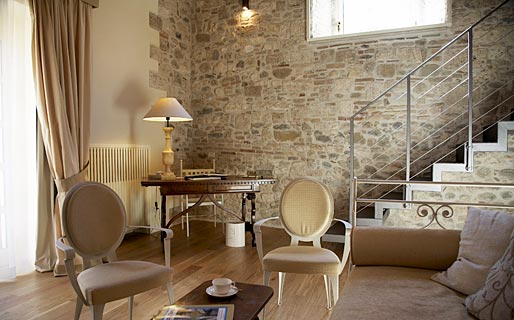 4 Star Hotels - Ascoli Piceno (Ascoli Piceno)
In a patrician town house, right in the center of Ascoli Piceno, Hotel Residenza 100 Torri combines 13th century charm and contemporary, 4 star comfort to perfection.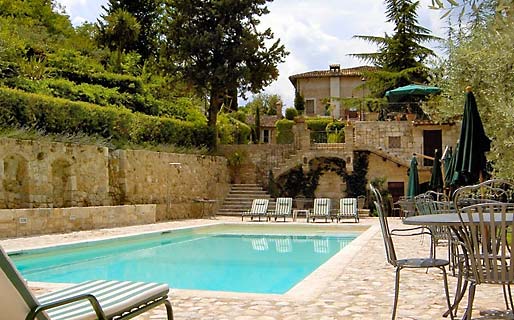 Farmhouse Holidays - Ascoli Piceno - Abbazia di Rosara (Ascoli Piceno)
A relaxing vacation in the countryside of Marche
Organic goodies and vino cotto, from the family farm
An idyllic location for an Italian country wedding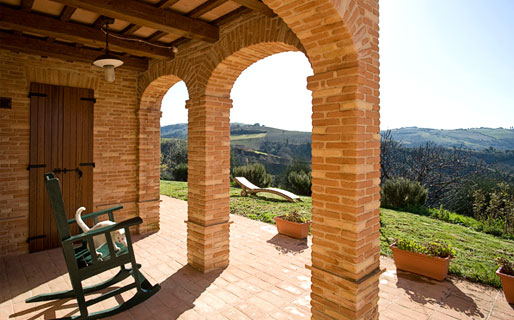 Farmhouse Holidays - Fermo (Fermo)
A farm stay in the peaceful countryside of Fermo
Fabulous food, wonderful wine and an exceptional olive oil
You're within minutes of the sea - and the mountains!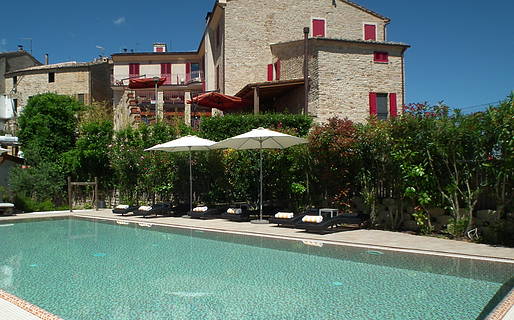 Small Boutique Hotels - Montelparo (Fermo)
Ethnic chic in the heart of Montelparo
The ritual of afternoon tea, in Marche
An Art Decò bar with view of the countryside