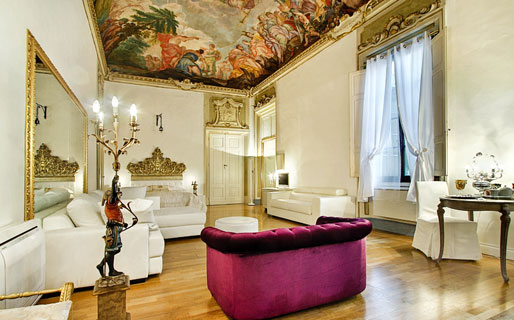 Historical Residences - Firenze (Firenze)
A night in what was once Leon Battista Del Chiaro's Florentine home
Frescoes by Alessandro Gherardini and Giuseppe Nicola Nasini
A period residence within steps of Michelangelo's David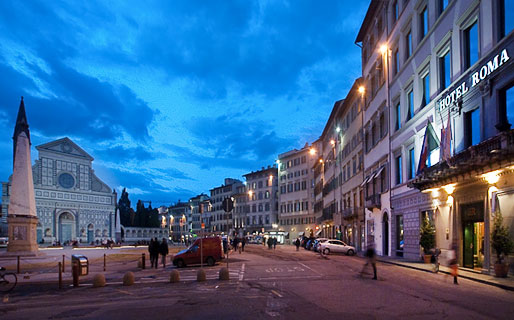 4 Star Hotels - Firenze (Firenze)
Its luxurious decor and unbeatable location, overlooking the square and church of Santa Maria Novella, make Hotel Roma one of the most sought-after hotels in Florence.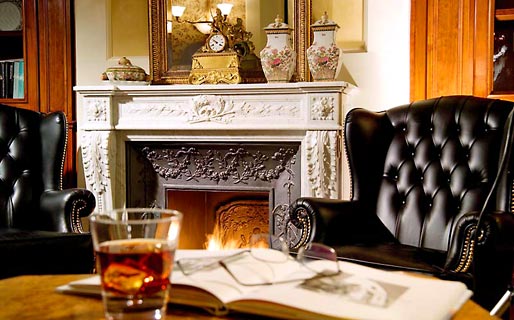 5 Star Hotels - Firenze (Firenze)
Hotel Montebello Splendid Florence: where 19th century elegance and contemporary luxury meet.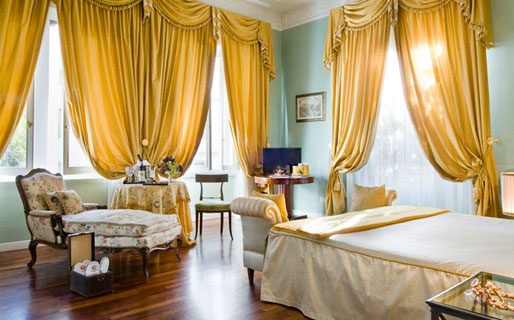 Historical Residences - Firenze (Firenze)
A patrician residence transformed into an exclusive hotel
Turn-of-the-century glamour and contemporary comfort
Shopping in Florence, with a personal shopper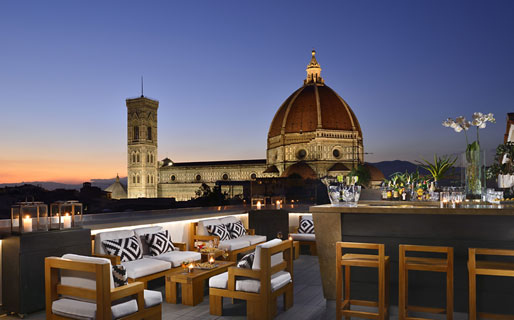 4 Star Hotels - Firenze (Firenze)
Terrazza Michelangelo: aperitifs with a view of Florence Cathedral
Bedrooms: contemporary luxury and amenities in a period palazzo
Restaurant and Wine Bar: Tuscany on your plate and in your glass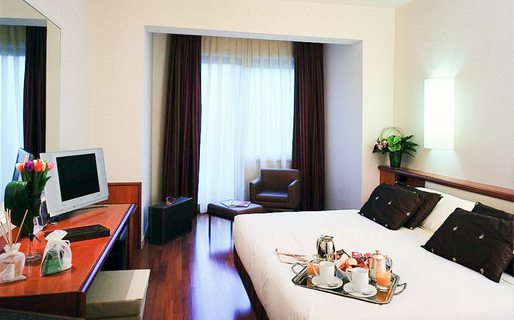 4 Star Hotels - Firenze (Firenze)
Florence's Hotel Londra is situated in the heart of the Tuscan capital, just a few steps away from the Santa Maria Novella train station and all of the city's major tourist attractions.