← Return to Santomaro Sea Loft
Insider guides

Antonella e Franco
(Proprietari)
Discover the seaside town of Civitanova Marche, both ancient and modern at the same time. The perfect "slow" destination, for those who just want to relax, it's close to fabulous designer fashion outlets and marvelous medieval villages too!
Biking by the sea
Follow the cyclepaths along the seafront and the banks of the river Chienti, pedaling past the old fishermen's cottages and up into the higher part of the town. Feeling fit? Cycle all the way along the coast of Marche!
Activities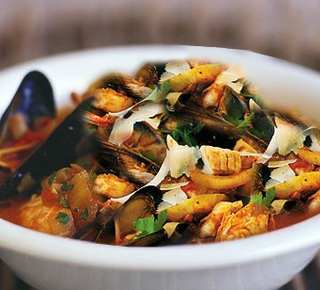 Circolino della Vela
Traditional maritime cuisine in the port of Civitanova
Tel. +39 0733 781259
Restaurants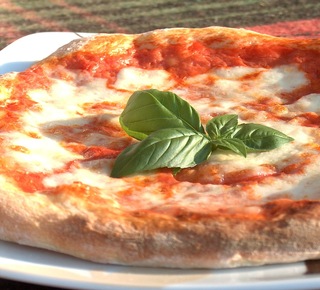 Ristorante Lido
Pizza and fish cuisine in the histroic center.
Restaurants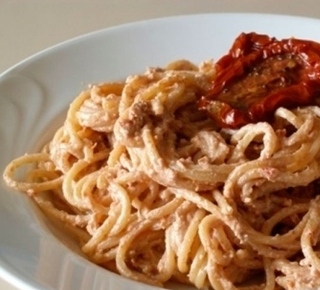 Il Piccantino
Typical specialties of Marche, in a rustic chic restaurant
Tel. +39 0733 774435
Restaurants
Super surroundings
The Sanctuary of Loreto, the little medieval hill towns, the ancient romanesque abbeys, the gently rolling countryside, and the spectacular Parco dei Sibillini
Places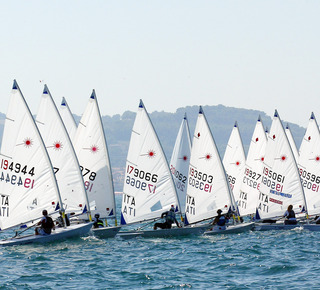 If you love the sea
Guests of all ages will love Civitanova's Sailing Club, the beaches dotted along the Adriatic coast, and the crystal clear water of Monte Conero.
Tel. +39 0733 813687
Activities