← Return to La Posta di Confine
Insider guides
Roberta Biagioni Angeli
(Titolare)
Come and relax you in the quietness of the nature in a romantic place rich in history. Immersed into the silence of an agriturism and you will live unforgettable moments...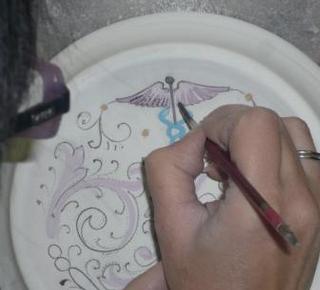 The tipical hand made ceramic of Deruta
La Posta di Confine, offers its guests the opportunity to book visits to learn about the manufacture of ceramics from Deruta and to realize together the some object .
Tel. +390756059138
Shopping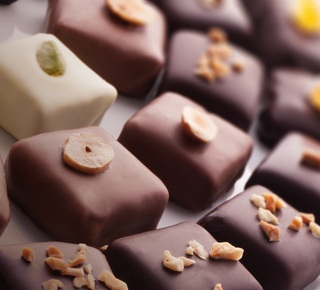 The best handmade chocolate in Umbria
Many years ago, the first handcraft choclate laboratory was born into the nice town of Perugia, where is possible to taste the small and delicous chocolate with distillate.
Shopping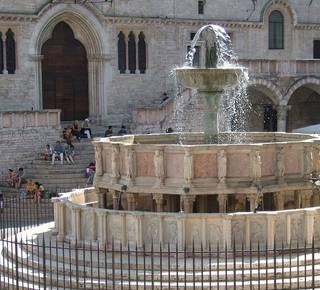 Perugia on the top of the hill
Perugia is a small jewel that appears slowly in front of the tourist. The center is like of a small village, the heart of the town in VI November square, the most beautiful square.
Places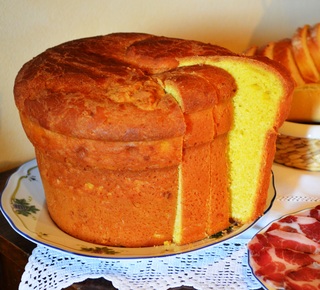 Tipycal restaurant in the umbrian village
At the medieval village Mantignana and Corciano, one of the Best Village of the Italy, it possible to taste the umbrian dishes. For our gusts we offer Gift Card discount.
Restaurants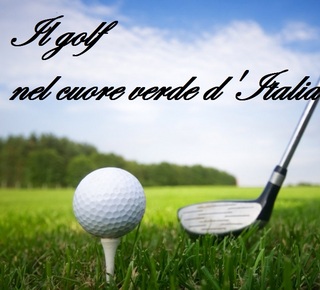 Golf in the green heart of Italy
The Posta di Confine is close to the main Golf Club. Our guests can take advantage of subsidized inputs to fields and facilities of Antognolla Golf Club (15min) Golf Club Perugia (15 min) Golf Club Lamborghini ( 20 min).
Tel. +390756059138
Activities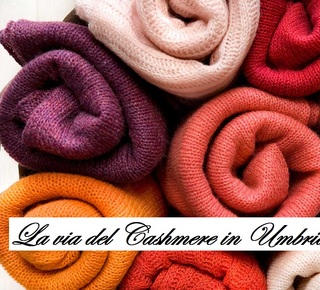 Cashmere street in Umbria
The most important italian cashmere is producted in Umbria, from famous brand to artisan factory. We offer to our guests Gift Card discount to buy cashmere dress.
Shopping