← Return to Decumani Hotel de Charme
Insider guides
SANDRO GUIDA
(HOTEL MANAGER)
"There are places that you go to, and once is enough..................and then there is Naples" cit. John Turturro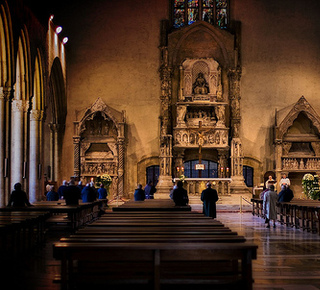 Santa Chiara
It was built up between the 1310 and the 1328,by the King Roberto d' Angiò and of his wife Sancia, in gotich-provencal style.It began quickly the favorite church of the Neapolitan nobility.
Places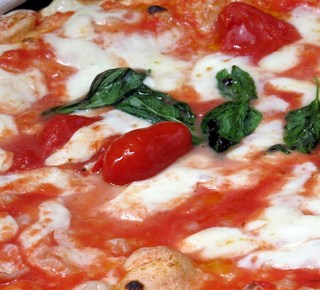 Gino Sorbillo and pizza
Gino Sorbillo is a Neapolitan pizzaiolo appreciated for its verve and its eclecticism.
Restaurants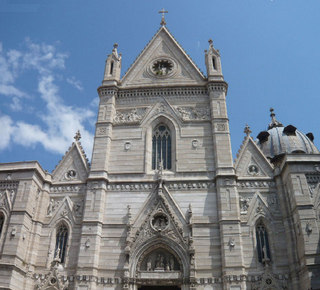 Il Duomo
The King Carl II d'Angiò started its construction beginning in 1294 on the place of ancient religious buildings, some of these were destroyed and others were preserved and inserted in the "angioina" structure.
Places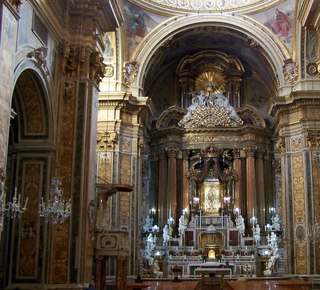 Chiesa del Gesù Nuovo
It is the masterpiece of baroque art in Naples.It was built up during the XVI century by the order of Jesuits on the same place of the renaissance "Palazzo Sanseverino",of whose preserves the ashlar facade of daimond tip shape.
Places