← Return to Castello di Sismano
Insider guides

Ginevra Sanminiatelli
(Owner)
A privately owned estate with cozy rooms inside a medieval borgo and, at walking distance,a restaurant with delicious food. Come and breathe history and relax in an incredible silence. Special events and menu on request. Pets welcome!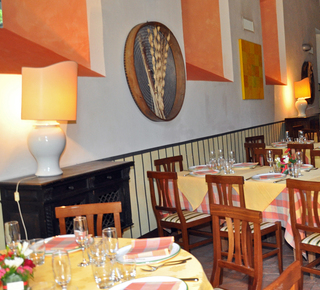 I Due Papi
Located in Sismano's medieval castle wine cellar this is where to enjoy local food and wines in a magic atmosphere. All our ingredients are carefully selected and bread and pasta are homemade. Special dietary menu can be provided.
Tel. +39 0744 945039
Restaurants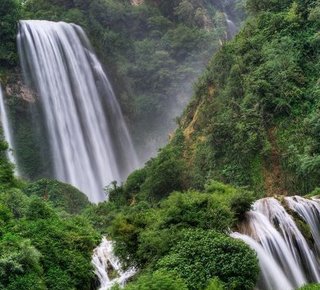 Marmore Waterfall
is a man-made waterfall created by the ancient Romans. Its total height is 165 m, making it one of the tallest in Europe and the tallest man-made waterfall in the world. Only a half hour drive from Castle of Sismano. Rafting club nearby.
Places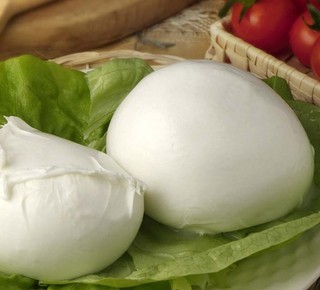 Freshly produced buffalo mozzarella
A few miles from Penna in Teverina, about 40 minutes drive from Sismano you can see, every afternoon how mozzarella is made. Absolutely a must! try also the ricotta and all the cheese made with the buffalo milk locally produced
Places