← Return to Brigolante Guest Apartments
Insider guides

Assisi is one of the most beautiful Medieval hilltowns in all of Italy, and birthplace of Saint Francis. From Brigolante, you can visit all of Umbria's most iconic hilltowns, wineries, abbeys & monasteries, natural parks, and other sights.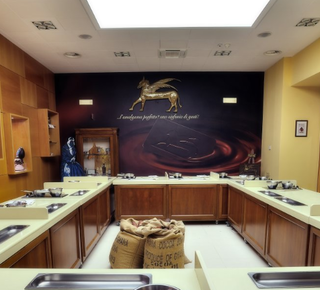 Perugina Chocolate School
At the historic Perugina factory and museum, visitors can participate in a chocolate cooking lesson under the hand of master chocolatiers to learn how to make the famous Baci Perugina at home.
Tel. +39 075 527 6796
Activities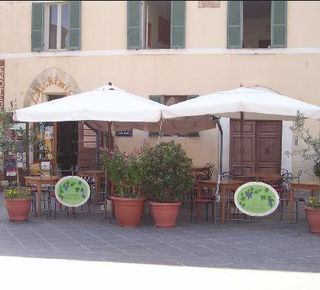 L'Alchimista
This fabulous restaurant in the picture-perfect main piazza of tiny hilltop Montefalco is one of my favorite spots in Umbria. Incredible food, a wonderful wine list (heavy on local Sagrantino), and outside tables in the adorable piazza.
Tel. +39 0742 378558
Restaurants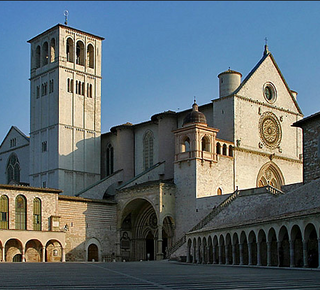 Basilica di Saint Francis
The Basilica is one of the most recognized sights in Italy and Umbria, is home to the famous Giotto fresco cycle, and contains the tomb of Saint Francis of Assisi.
Tel. +39 075 819001
Places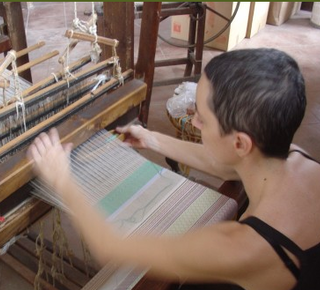 Handmade Textile Musem-Workshop Brozzetti
A historic weaving workshop in a 11th century church in the center of Perugia, where traditional jacquard fabrics are handwoven on antique looms and sold by the artisan, herself.
Tel. +39 075 40236
Shopping