← Return to Biohotel Hermitage
Insider guides

Barbara Maffei
(Proprietaria)
Welcome... in front of you one of the gorgeous place in the world: the Dolomites on the 2009th the Dolomites have been declared World Heritage Site
FITNESS COACH
Keep on fitness at the Hermitage it's very easy and fun! Michele, Maurizio and Roberto are the best fitness coaches in the Madonna di Campiglio area. You could have some natural days with them, walking on mountain or riding a bike.
Tel. +39 465 441558
Activities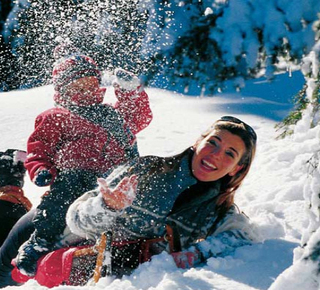 Skiing for children
The slopes are suitable, experienced teachers and safe equipment: for children who want to learn about the snow and the mountains, this is the place!
Activities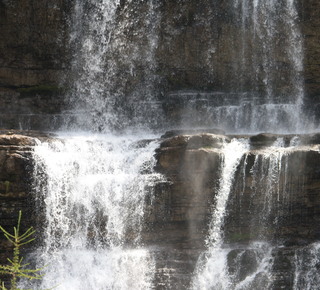 GOLF EXCLUSIVE
Our offer includes:
- daily breakfast on buffet or served in your room (on request)
- half board
- free entries on 9 holes Golf Camp in Golf Club (excepted weekends, August and day of race)
Tel. +39 465 441558
Activities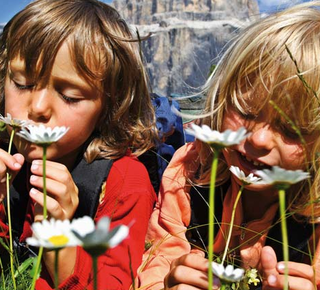 Small hosts are special hosts
There are many activities for your children at Hermitage, inside and outside the hotel. There is alsobabysitter on request and a playing room.
Activities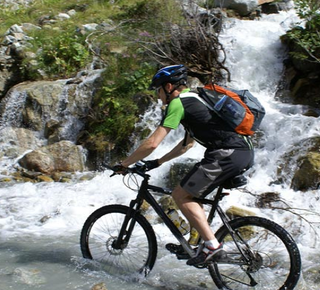 Adventure holiday
Walking cycling, mountain biking, rock climbing, raft down the river walnut and paragliding. There is everything you need for a high-flying adventure holiday hotel Hermitage.
Activities