Insider guides
Maria Elena Cicchi
(Proprietaria)
Just a relaxing vacation or an action-packed holiday? Choose to have a fascinating insight to life in Marche region!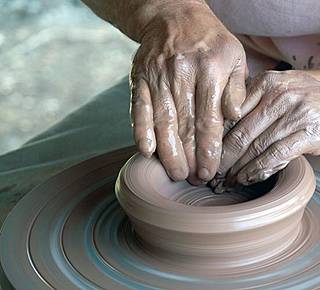 Ceramic lessons
Experience an unforgettable week-long course in the art of ceramics: discover and handle all the secrets of the mold!
Activities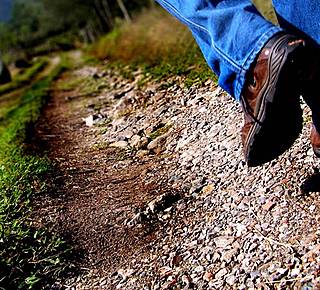 Climbing and trekking on Piceno Mountains
An amazing three day expedition on the mountains of Piceno: climbing, trekking and much more activities to share together!
Activities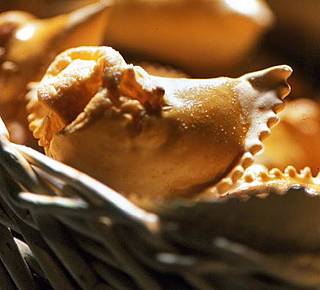 Cooking lessons
If you tasted our cuisine, join Villa Chicci's hands-on regional cooking course!
Activities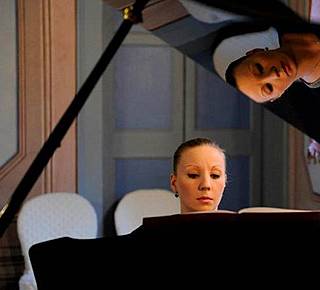 Ascoli Piceno Festival
September and October the villa's Salone delle Tempere hosts concerts linked to the Ascoli Piceno Festival, becoming the temple of music!
Activities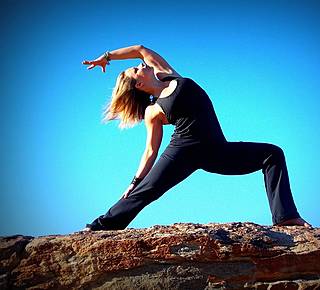 Yoga lessons
Learn to establish a contact with the soil and yourself in the green area that surrounds Villa Cicchi: it's yoga time with us!
Activities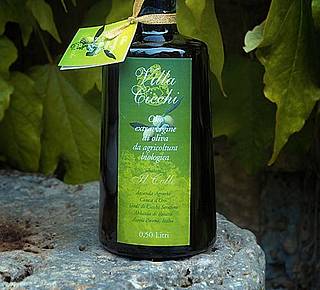 Wine and oil tastings
We organize guided tastings of local food and wines or a fully blown theme dinner.
Activities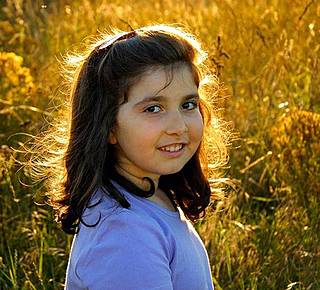 Didactic farm
Let youngsters discover the life in the farm through a tour of Villa Cicchi's orchards and vegetable gardens. Children will love it!
Activities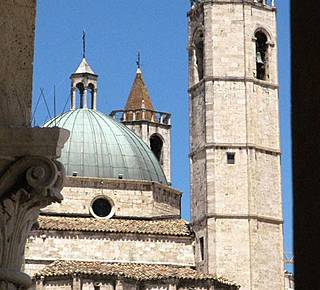 Photography course
Turn your vacation into a photographic safari in Marche, hunting out the perfect shot thanks the technics learnt during the course held at Villa Cicchi!
Activities