Insider guides
Gessica Silvia
(Responsabile Ricevimento)
Pantelleria has its own personality and to know it we have to mix with its people, shopping at the local shops, in short, LIVING IT! Resort Acropoli give you the chance "to live" Pantelleria and "feel at home"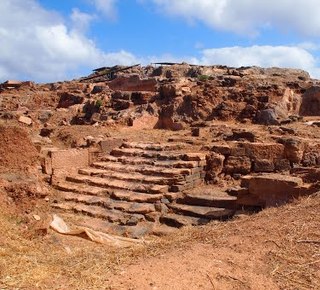 Arcaeological Excursion
In the St. Marcus punic and roman acropolis.
Activities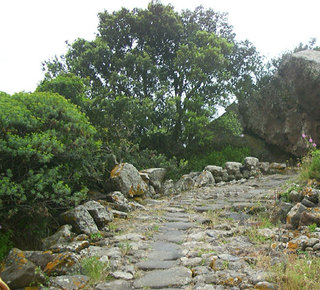 Trekking
Trekking Trail in the Natural Reserve
Activities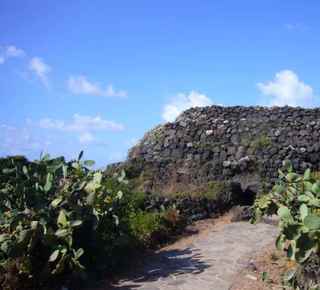 Archaeological Excursion
In the ancient Bronze Age Village and his necropolis, the "Sesi"
Activities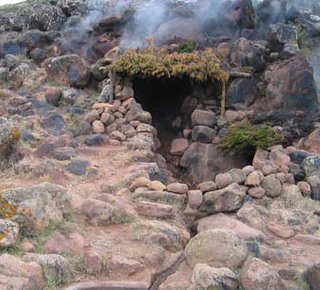 Favare
The island's surface is alive with secondary volcanic activity consisting in hot water vapour outflows. The most important of these phenomena is the Favara Grande, on the sides of the Montagna Grande.
Places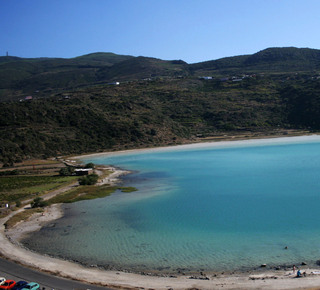 Venus Lake
Venus' Mirror is one of the jewels of the island. Its water sparkles like a light blue and green gemstone amidst a typical lush vegetation of endemic plants. Its waters occupy the crater of an extinguished volcano.
Places
Natural Sauna
The Benikulà sauna is found on the ridge of the Montagna Grande and it is reached from the hamlet of Sibà. Inside the cave you may sit on the lava stone and enjoy a vapour sauna.
Places
The Big Mountain
The Big Mountain (836m) is a volcanic cone remnant, around which 24 hills rise up, small craters called Cuddie.
Places