← Return to Relais il Falconiere
Insider guides

Lina Bartelli
(Marketing Manager)
If you want to taste the best of history, art and eno gastronomic excellences, Cortona is your goal!... inthe heart of Tuscany but also close to Umbria it's the perfect place to visit the best of both regions.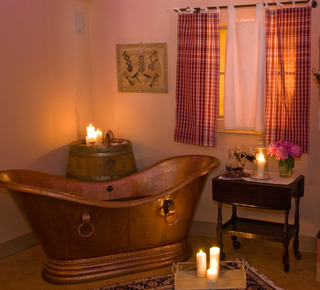 SPA EXPERIENCE
The grapes, their leaves and wine have extraordinary antioxidant properties and can have beneficial effects on skin, circulation, forms of stress and skin ageing.
Tel. +39 0575612679
Activities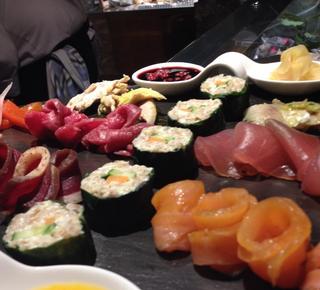 THE BOTTEGA BARACCHI
The Bottega is a new concept shop , something delicous among restaurant, wine bar ans a shop where you can find the best of Tuscan gastronomic excellences... a place to taste...
Tel. +39 0575 613874
Restaurants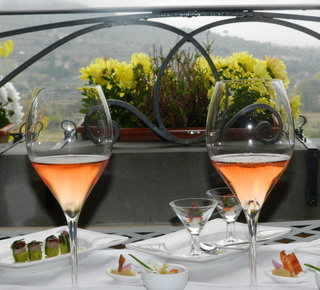 WINE TASTING
In the wonderful atmosphere of the Relais Il Falconiere you can enjoy and taste Baracchi's wines, have a guided tour through our vineyards and visit our estate to finish your tour into our "champagnerie".
Tel. +39 0575612679
Activities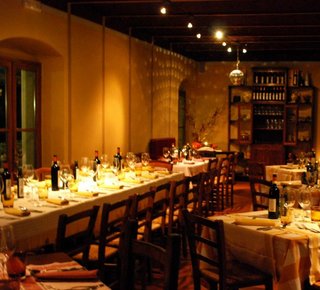 LOCANDA DEL MOLINO
Once upon a time there was a very old mill... Today it is a charming Locanda with just eight rooms overlooking the creek "Esse" and a typical restaurant. An heaven of tranquillity and peace located in a picturesque landscape
Tel. +39 0575 614016
Restaurants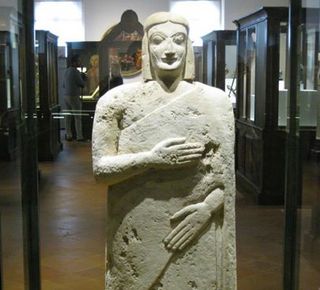 MAEC MUSEUM
MAEC's history stretches back to 1727 when the Accademia Etrusca (Etruscan Academy) was founded; the academy's statutory goals included the dissemination of historical and artistic culture through key-tools such as the famous Museum.
Tel. +39 0575 637235
Places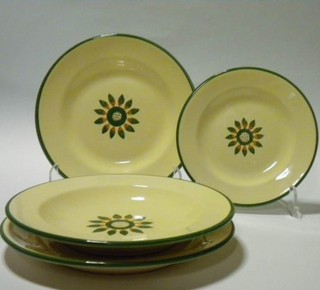 LA TERRABRUGA
Our popular ceramics called "cocci", are made with the traditional process that still work in the laboratory in the historic centre of Cortona, where several kind of products was born over the years according to the market needs.
Tel. +39 0575 604405
Shopping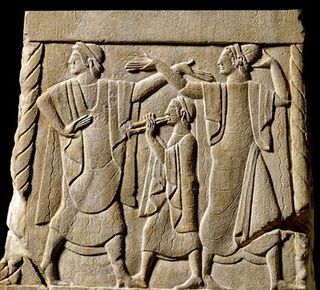 THE ARCHAEOLOGICAL PARK
Cortona and the surrounding territory offer visitors a unique combination of environmental and natural resources from the Tuscan landscape and archaeological monuments spanning from Etruscan to Roman times.
Places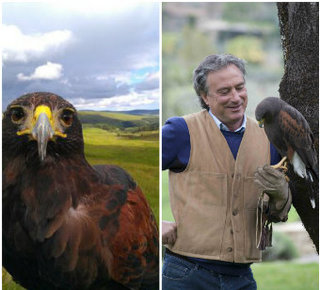 FALCONRY ACTVITY
You will learn about this noble art and different kind of falcons and their characteristics, how to meet them how to feed this noble birds.
Tel. +39 0575 612679
Activities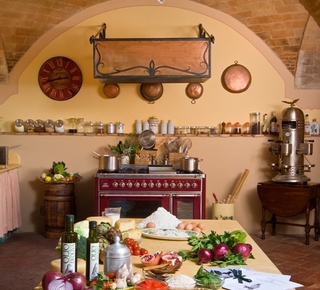 COOKING UNDER THE TUSCAN SUN
An unforgettable experience for who loves tuscan cuisine but non only....
Tel. +39 0575 612679
Activities