Insider guides

Eight traditional Sicialian dammusi accommodations, steps from the three pools - freshwater, eco, and whirlpool - and the sea. The large outdoor areas guarantee maximum privacy, and air conditioning and heat maximum comfort.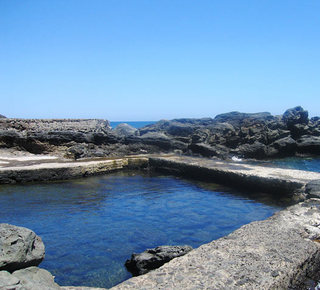 Gadir
Famous for its warm waters, true thermal baths in the sea, the water reaches a temperature of 60 degrees.
Gadir in Arabic protected place
Places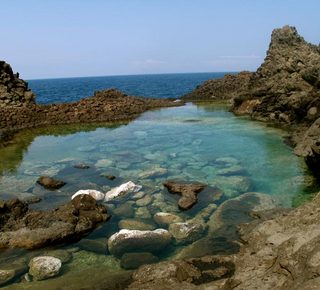 Pond Ondine
Powered by the Sea is a small pond of salt water, walk, about 20 minutes drive.
Places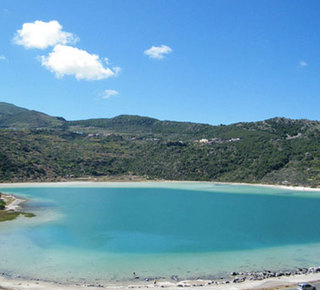 Mirror Lake them Venus
Mirror Lake them Venus
Powered by springs, its mud mixed with sulfur, are used for therapeutic use, sprinkling them on the body and lasciandolai dry.
Places
Barbacane Castle
One of the few historical buildings which survived the bombings of World War II, a Renaissance castle consists of a body plan and irregularly quadrangular courtyard.
Places
Thermal Waters
thermal waters
Cala Nikà, is characterized by different pools of water where it is common to observe small animals intent on finding refreshment. A cave with thermal water, the temperature close to 40 ° C.
Places
Elephant Arch
It is a rocky structure, stack, which offers an impressive, very much resembles the trunk of an elephant resting on a lap drinking from the sea. Easy to get gorgeous backdrop.
Places
Cala 5 Teeth
Beach of striking natural beauty, isolated, difficult to access. The seabed and coastline are formed by lava rock. The wonderful colors of the sea.
Places
Punic Roman Acropolis
Punic Roman Acropolis
The Phoenicians founded a colony, Cossyra, the archaeological remains are located on the hills of San Marco and Santa Teresa in the hinterland of the capita
Places
Cala Levante
Cala Levante eastern part of the island. Great place for scuba diving because of the wealth of the bottom.
The stupendous cliff
Places