Insider guides

Elena Scalambrin
(Proprietario)
Liguria, a little strip of paradise between the mountains and the sea, is perfect for skiing, trekking, cycling, fishing and much more besides... with a marvelous mild climate too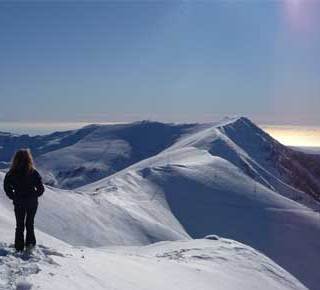 Mountains, with view of the sea
A holiday in the mountains or by the sea? Stay at Borgomaro and enjoy both! Monesi, Liguria's ski resort, is only a 40 minute car drive away.
Places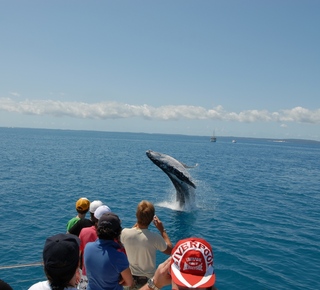 Whale watching
Not many people know that the sea off this stretch of the Ligurian coast is part of the Santuario dei Cetacei, a protected marine park home to dolphins and whales. To see the mammals close up, take one of the boats departing from Imperia.
Tel. +39 010 265712
Activities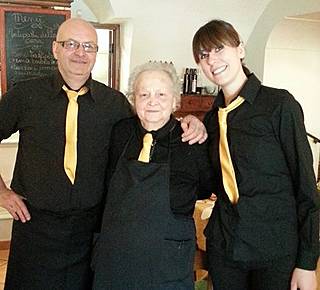 Trattoria Nazionale
A historic restaurant with traditional recipes as only grandmothers can do.
Tel. +39 0183 52412
Restaurants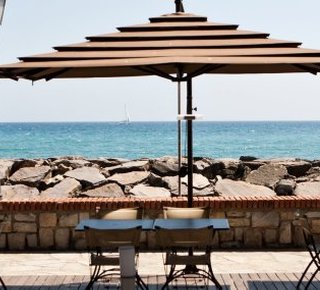 Nero di Seppia
Seafront restaurant serving delicious fish cuisine. The menu varies according to the catch of the day!
Tel. + 39 018 360946
Restaurants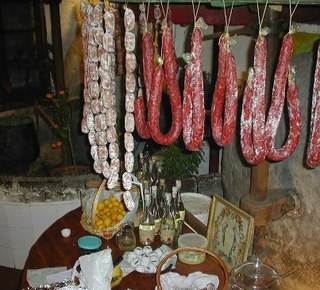 Antico Frantoio Censin da Bea
Occupying an old oil press, the restaurant serves traditional dishes of Liguria and Piedmont prepared with the areas' extra virgin oilve oil, wild game, mushrooms, eels, snails and... frogs!
Tel. +39 335 8212982
Restaurants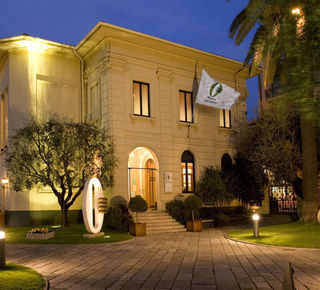 Olive Museum, Imperia
One of the world's most highly prized olive oils is produced in the countryside of Imperia. To learn more about the history, traditions and products linked to the area's olives, visit thel Museo dell Olivo dell'Olio Carli
Tel. +39 0183 295762
Places