Insider guides
Melania Maucielo
(General Manager)
Massa Lubrense, a magnificent reality that still retains the typical smells and flavors. Place for the most attentive people, is distinguished by its crystal clear waters, unspoilt bays, oil, lemons, provolone cheese and more ...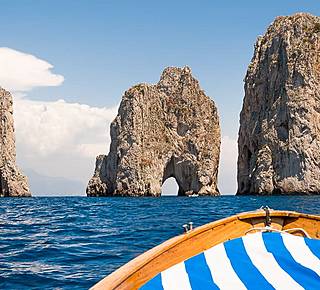 Discover Capri
With our exclusive boats you'll live a unique experience:
Cruise along the coast of Sorrento with a professional skipper-guide, Tour around the island of Capri to see its beauties, free time to visit the island and much more.
Tel. +390810103192
Activities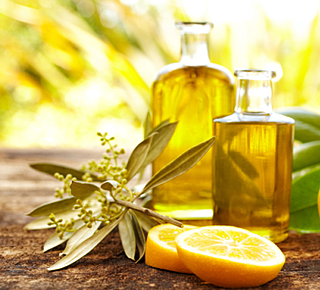 From farm to table
Guided tour of animals, farms, olive groves, citrus groves, pizza, cooking school, demonstrations, traditions, history and culture. A dip in our flavors through an unprecedented experience.
Tel. +390810103192
Activities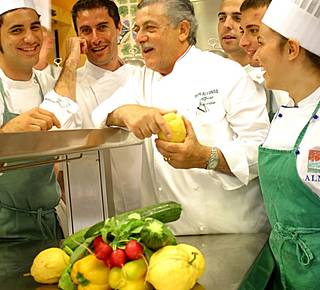 Don Alfonso Experience
This is not a simple dinner but an experience.
Ristorante Don Alfonso 1890 reflects a philosophy that is innovative while respecting the local food culture and the old traditions of our Coast.
Restaurants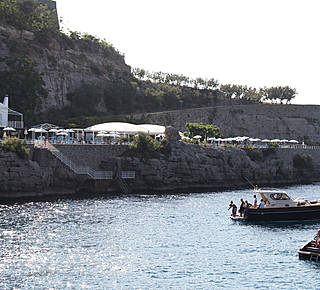 Exclusive Entrance in a Private beach Club
In front of MelRose Relais you will find the famous Puolo Bay, awarded for its crystal clear waters. Our guests'll have access in an exclusive Yacht Club with shuttle service, solarium, private descent and delicious cuisine.
Tel. +390810103192
Places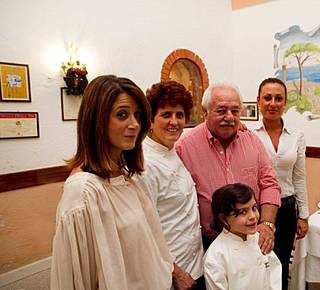 Amazing Family Restaurant
How to feel at home ... The "La Torre" restaurant is located in an unforgettable landscape with breathtaking views. Every member of the Mazzola family will be happy to take care of your palate delights.
Restaurants