Insider guides

Tommaso Rizzuto
(Amministratore - Proprietario)
Thanks to its location right in the heart of Sicily, Masseria Susafa is an excellent base for a culture-rich holiday spent visiting Cefalù, the towns of the Madonie (Polizzi Generosa, Petralie) and Sicily's splendid capital, Palermo...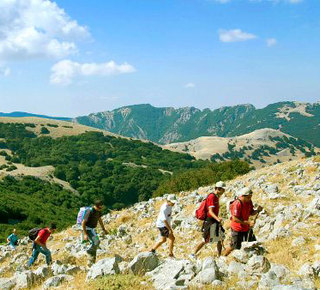 Trekking in the Madonie Park
The nearby Parco delle Madonie is perfect for walking and horseriding.
Activities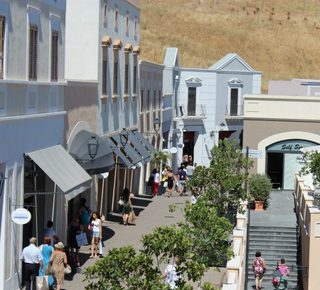 Sicilia Outlet Village
This big fashion village is only 40 minutes away: only the best international labels, over 100 shops and discounts up to 70% all year round!
Shopping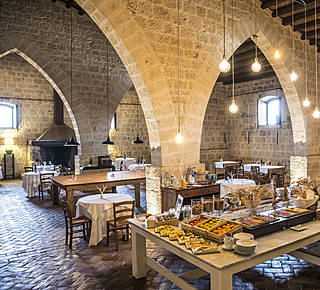 Restaurant Il Granaio
Thick stone walls, a magnificent open fireplace, floors in traditional Sicilian terracotta and soft lighting make this romantic restaurant unique
Restaurants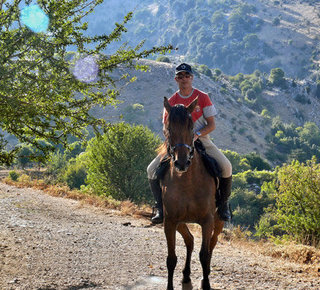 Park adventure Madonie
In Petralia Soprana since 2008, the Madonie Adventure Park is an unusual way to discover nature.
Activities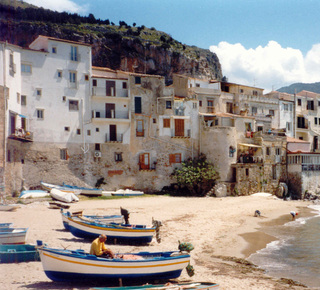 Cefalù
The town, with its population of just under 14,000, is one of the major tourist attractions in the region. Despite its size, every year it attracts millions of tourists from all parts of Sicily and also, from all over Italy and Europe.
Places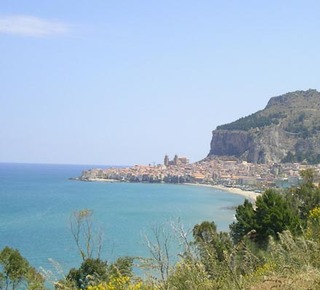 Discover the towns of Le Madonie
Polizzi Generosa, Petralia Sottana e Soprana, Gangi, Castelbuono, Cefalù are all just a short drive away
Places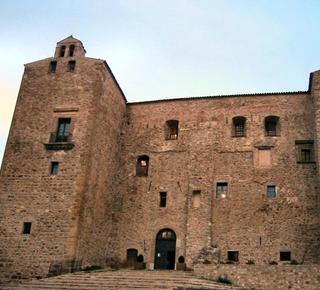 Castelbuono
This tiny town is especially famous for the castle which its name derives, and around which the city grew up in the 14th century.
Places