← Return to Locanda del Molino
Insider guides

Lina Bartelli
(Sales & Marketing Manager)
Qualunque sia il tema della vostra vacanza in Toscana, la Locanda è il posto giusto: per godere delle bellezze della campagna intorno a Cortona, per gustare i sapori veri di piatti semplici ma ricchi di tradizione.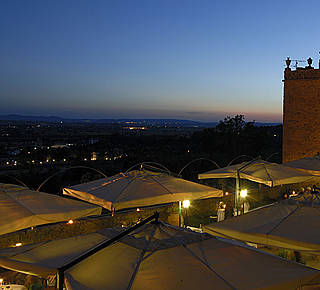 Il Falconiere Restaurant
One Michelin Star in the c
Tel. +39 575 612616
Restaurants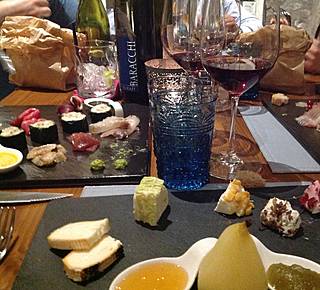 Bottega Baracchi
The Bottega Baracchi is an innovative concept shop halfway between a wine bar and a store, a promise that has as its primary essence, excellence, in all its various forms.
Tel. +39 575 613874
Restaurants