Insider guides
riccardo barsottelli
(gestore)
for the exhibition of the mexican artist Gustavo Aceves named "Lapidarium" where you can find beautiful marble and bronze sculptures in the charming city of Pietrasanta.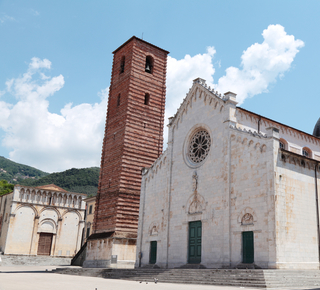 Pietrasanta
Elegant salon of shopping, rich with history, art and culture, Pietrasanta is an ancient town .
The many open air restaurants, the artisans' workshops and numerous musical and theatrical events make it a special place for all seasons!
Activities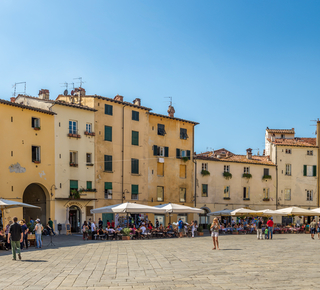 Lucca
Known as the city of the 100 churches a real jewel of the medieval and renaissance.The massive sixteenth century walls of the city provide a long and pleasant walkway shaded by ancient trees .The great Giacomo Puccini was born here .
Activities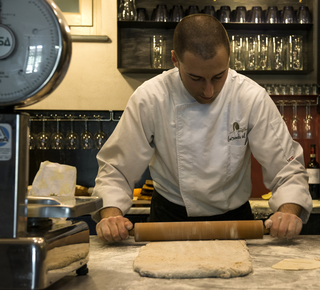 Cooking class
Tuesdays with the chef at Locanda are an occasion to learn small and great secrets and happily meddle with the pasta!
The participants ,maximum 6, will prepare a three course dinner and dessert as well as bread and homemade pasta .
Tel. +390584915195
Activities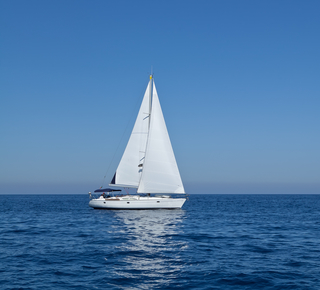 Boat trips
The Ligurian and Tyrrhenian Sea, on the crest of the waves towards enchanting places!
To make your days even more special we organise day excursions to discover a length of coast that stretches from Viareggio to Cinque Terre via Portovenere
Activities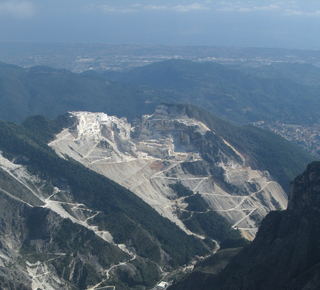 The marble quarries
Carved into the slopes of the Apuan Alps, the marble quarries of Carrara are magical places in which to admire the beauty of nature and the power of man.Testimony to a work that is age old, hard and dangerous .
Activities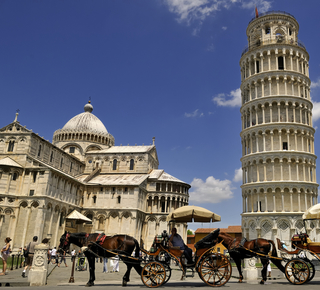 Pisa
City of art, history and culture, Pisa is renown worldwide for its leaning tower and for the marvellous Piazza del Duomo, a UNESCO world heritage site.Today an important university town, Pisa hosts the famous "Scuola Normale Superiore" .
Activities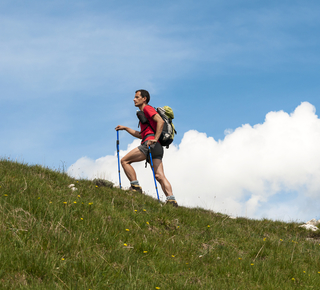 Trekking
Green meadows, woods, high peaks,the Park of the Apuan Alps offers various types of excursions ,colours and emotions to who chooses to discover the beauty of a very special landscape, where the mountains reach out towards the coast.
Activities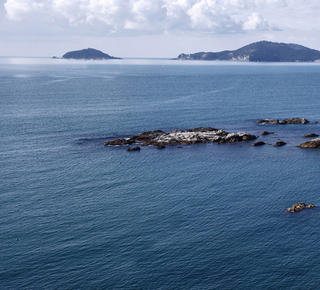 Gulf of the Poets
Enclosed between Lerici and Portovenere, it is an enchanting stretch of coast line, dotted with tiny fishing villages.Tourist boats depart from La Spezia providing a sea tour, surely the best way to admire its nature and colours .
Activities