← Return to Le Lanterne Resort
Insider guides

Daniela Patanè
(Proprietaria)
A perfect place to spend a relaxing holiday and conciliation with nature and with the physical well-being.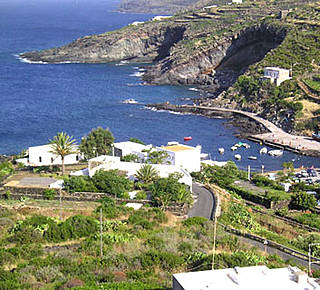 Gadir
An ancient fishing village with adjacent marina from the stony base. The main attraction is represented by the thermal waters that are frequented throughout the year.
Places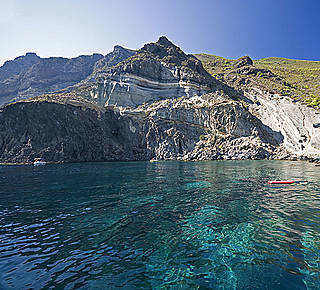 Balata dei Turchi
Balata dei Turchi Pantelleria, a beautiful bay with a picturesque lava that slopes to the sea surrounded by towering cliffs overlooking.
Places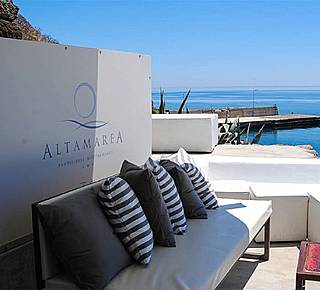 Altamarea
Altamarea is the experience you've always wanted.
To live first and then to be told, again and again not to lose the memory, like a beautiful story that you want to take with you, ready to go back again.
Restaurants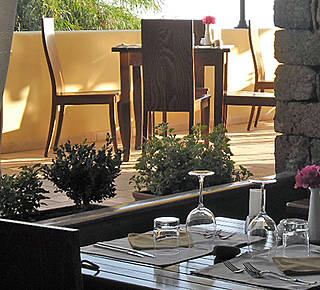 Al Tramonto
Overlooking a beautiful landscape between the blue tones of the magnificent sea of Pantelleria, and the many shades of pink a beautiful sunset, you will appreciate a perfect hospitality, the result of "quality ingredients".
Restaurants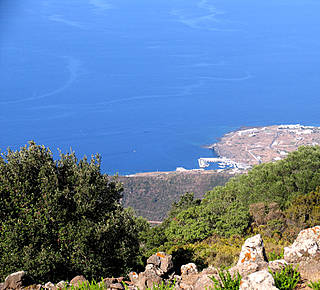 MONTAGNA GRANDE
THE MOUNTAIN, "BEHIND THE ISLAND" AND RESERVE PANTELLERIA
Places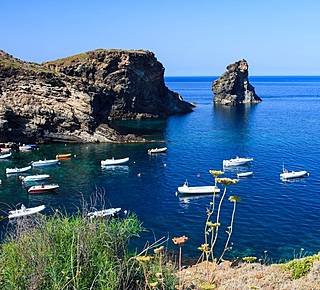 CALA LEVANTE CALA TRAMONTANA
Cala Levante and Cala Tramontana
ancient coves, sheltered by the Punic and Roman ships, from a landscape point of view, yet retain all its former beauty:
Places
Punta di Nikà
Nikà tip of the inlet below the ridge flows from the rocks a spring of thermal water, where the temperature can reach up to 70 ° C.
Places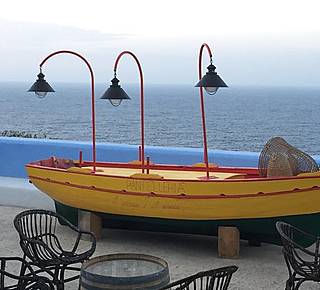 Osteria Il Principe e il Pirata
The Prince and the Pirate. Suitable for all occasions, the menu is characterized by seasonality of raw materials combined with the ancient Pantelleria cuisine.
Restaurants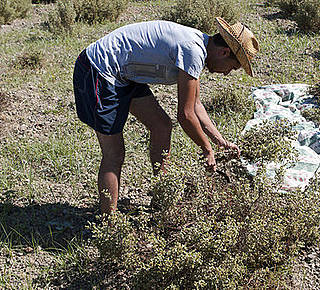 Konza Kiffi
The farm Konza Kiffi is a real experience of taste, to discover the flavors that enhance the culinary tradition of Pantelleria.
Shopping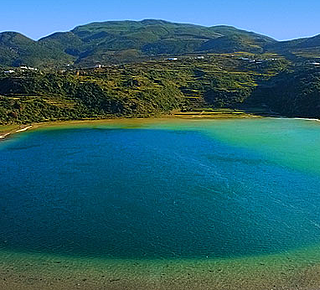 LAGO DI VENERE
One of the most beautiful and unique locations offering the island of Pantelleria is certainly the Lake Mirror of Venus (maximum depth 12 meters), where the level of the water is an average of 2 meters above sea level.
Places