← Return to Imperiale Palace Hotel
Insider guides
Maria Giovanna Argiolas
(Room Division Manager)
Santa Margherita Ligure is a lovely town overlooking the Tigullio' s Gulf, surrounded by a park of Portofino's Mount.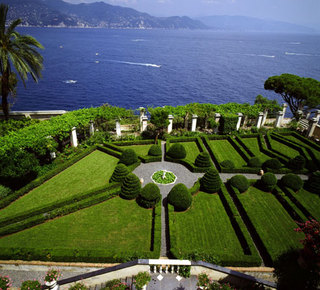 A treasure chest full of nature, culture and art
A visit to Cervara, declared a National Monument in 1912, an abbey full of history and art.
The Cervara today is a center of growth and distribution of goods and cultural activities, in collaboration with global organizations.
Tel. +39 0185 293026
Places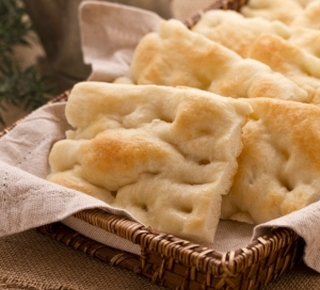 Lace, Merletti, food and local wines
Walking through the old town you can admire the ancient merlettatrici work, taste the typical Ligurian focaccia with a fine wine Ligure.
Activities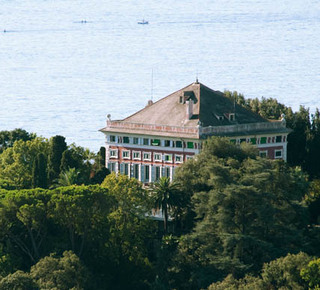 Villa Durazzo, a jump back in 1600
Villa Durazzo with its frescoed halls, statues, antique furniture and Murano glass chandeliers, you will relive the glories of an ancient noble family in 1600. Majestically overlooks the seafront on the hill with trees.
Tel. +39 0185 293135
Places