Insider guides

noemi pettorino
(proprietario)
This is a place where you can switch off completely, for those who are looking for elegance, simplicity and isolation. Here you can still feel the pulse of rural life and the breath of the earth.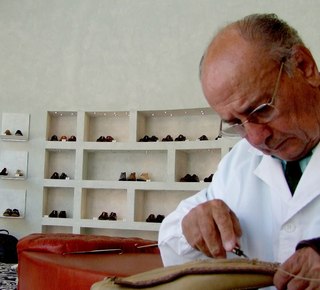 Shoe factory "Il Gergo"
"Il Gergo"is a brand of footwear and leather product, known for its classic English-style models. Morrovalle The workshop also provided a line is entirely hand made of the highest quality.
Tel. 0039 0733 865149
Shopping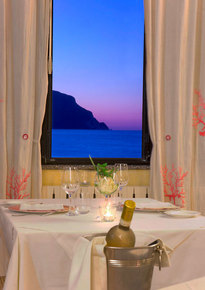 Ristorante Dario
In the 60s cook the fresh fish that fished grandfather Dario was the most immediate and natural, but over the years focus on the freshness of the fish product and the raw materials used, has become their strength.
Tel. +39 071 976675
Restaurants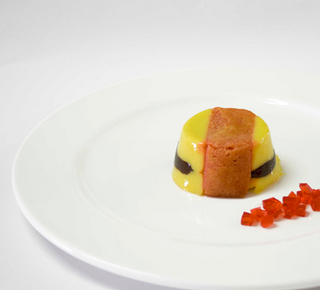 i 2 cigni
A Montecosaro is this refined local, well regarded by the press as essential as meticulous in the furnishings in the gastronomic research, between history and creation, with a cellar tr giudicat the most interesting in Italy.
Tel. 0039 0733 865182
Restaurants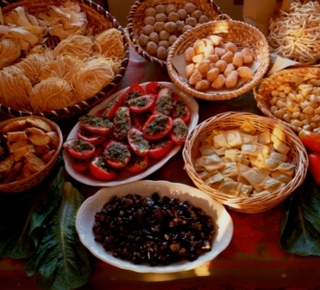 L'Osteria del moro
The restaurant is a converted country house, very characteristic is the destination for all gourmets who want to indulge in the local food, in summer you can eat outdoors, enjoying the cool of the wonderful pergola.
Tel. 0039 0733 870032
Restaurants