Insider guides

Antonella Gorga
(Owner - General Manager)
Paestum, a UNESCO World Heritage Site and the perfect place in which to experience the countryside, culture and cuisine of Cilento - within minutes of the Mediterranean sea.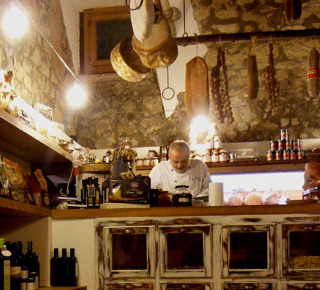 Casa del Nonno 13
Characteristic eatery serving excellent cuisine prepared using the finest locally grown ingredients.
Tel. +39 089 894399
Restaurants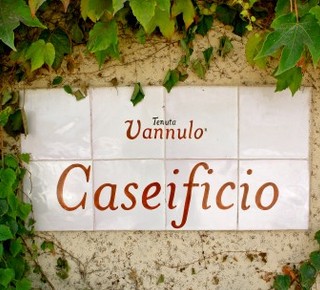 Queen mozzarella
No ordinary dairy: Vannulo is a mix of innovation and tradition which, together, make every product made here so special The bufala bags are beautiful!!!
Tel. + 39 0828 724765
Shopping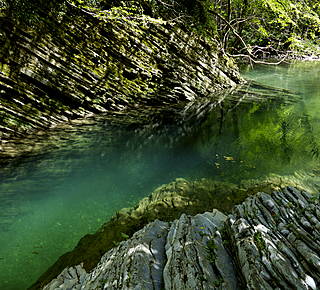 Cilento coast
A beautiful coast where feel the mediterranean spirti in everything
i suggest you to discovery cilento coast , to taste our delicious products , to swimming in this beautiful sea , etc..
Places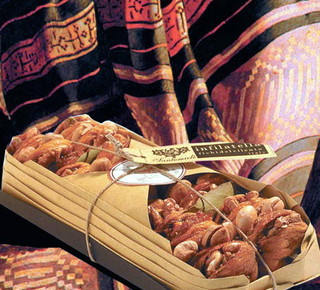 Figs from Cilento
For generations Cilento has been cultivating figs - with a passion! The Santomiele fig farm is, for me, the best example of this age old tradition
Tel. +39 0974 833275
Shopping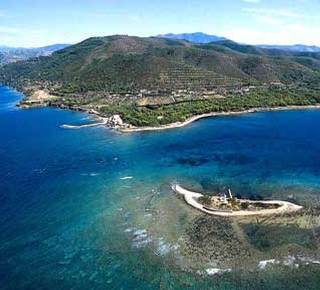 Punta licosa Natural Riserve
Punta Licosa is considered, rightly, one of the twelve most beautiful beach resorts in the world. Even more beautiful because here there can only be accessed on foot, enjoying the cool of the pine forest, the sounds of the waves, the quite.
Places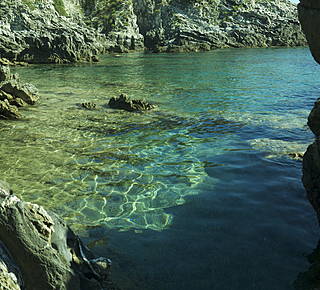 cilento experience
ENJOY ALONG CILENTO COAST
SPEND A DAY ON OUR BOAT FROM THE PORT OF AGROPOLI along BAY TRENTOVA, Punta Tresino, PUNTA LICOSA , Pioppi ,Palinuro ,Marina di Camerota , Baia del Marcellino
Places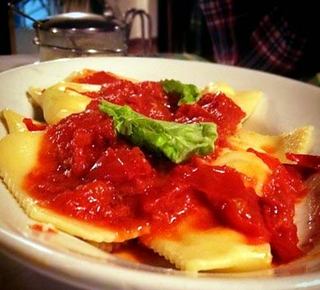 La Caupona
Restaurant and "lounge" bar on the seafront of Pioppi serving typical cuisine from Cilento
Tel. +39 345 5791911
Restaurants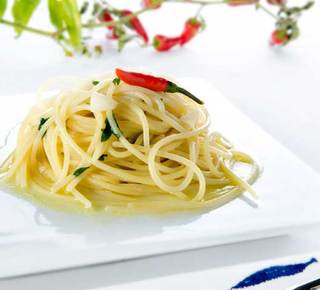 AcquaPazza
In the picturesque fishing village of Cetara, this restaurant serves exquisitely presented cuisine, using ingredients typical of the Amalfi Coast
Tel. +39 089 261606
Restaurants