Insider guides
Claudia Torazza
(Capo Ricevimento)
Because of the beauty of the Tigullio's Gulf with its seaside villages and the carrugi (the colored houses) of Sestri Levante, a jewel overlooking the sea a few kilometers from Rapallo and the Cinque Terre.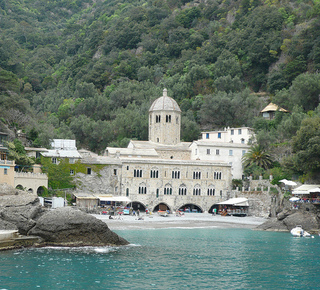 San Fruttuoso
In Liguria, between Camogli and Portofino, set in a deep bay,
almost a pearl in the rugged coast of Portofino, there is a lovely, small bay, accessible only on foot or by sea.
Places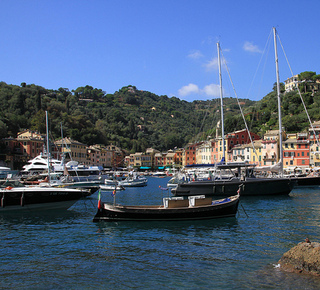 Portofino
The most famous city of the Levante Ligure
Places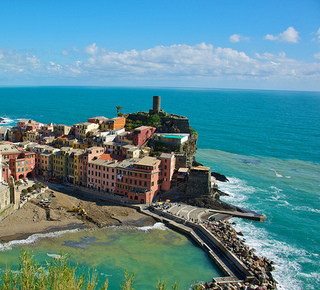 5 Terre
A territory in which sea and land are founded forming a unique and evocative area. 18 kilometers of rocky coastline abounding with abundant bays, beaches and deep sea, surrounded by mountains running parrellel to the coast.
Places