Insider guides

Montelparo, in the foothills of the Sibillini Mountains, is not only on the doorstep to three national parks, but is also the perfect gateway to the many nearby historic towns including Ascoli Piceno and Fermo, blue flag beaches and more.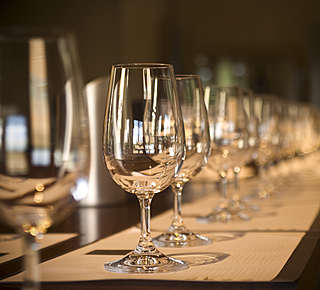 Le Marche Wine Tasting & Food Pairing Experience
Instead of visiting just one vineyard join us for an original wine tasting experience where we have hand selected six wines from around the region and each has been paired with a small taster dish to complement the wine.
Tel. +39 0734 782041
Activities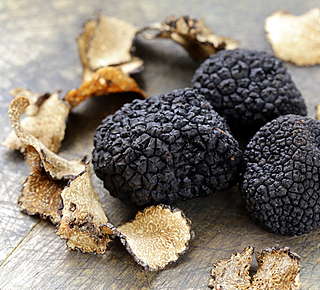 Truffle Hunting Weekend
An amazing first hand experience of joining the truffle hunter and his dog as they weave their way through the woods in search of truffles. Followed by a hands-on cooking class using your newly found truffles as the main ingredient.
Tel. +39 0734 782041
Activities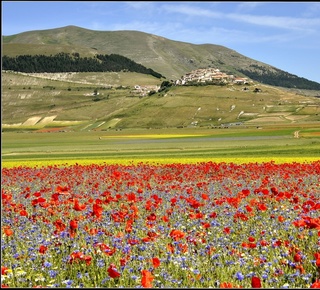 Treasures of Le Marche guided walking tour
A one week guided walking tour designed to showcase the best of this undiscovered part of Italy. You will meet like-minded people and, each day, be guided through a different part of the glorious Sibillini Mountains and its surrounding
Tel. +39 0734 782041
Activities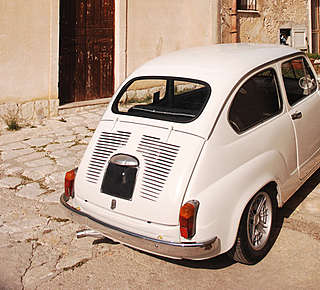 Rent a Vintage Fiat 500
The Le Marche region is ideal for touring around the beautiful countryside in a vintage fiat 500. It's known for its diversity of landscape. Around every corner you'll find a picture postcard view, fields of sunflowers, hill top towns...
Tel. +39 0734 782041
Activities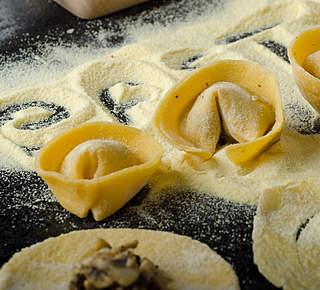 Cooking Class at a Bio-Dynamic Agriturismo
What better way to pass a morning or afternoon than to spend it learning to cook traditional Italian dishes. Using local, fresh Marchigiani ingredients, you will learn the basics of making and shaping pasta, rolling out your own gnocchi a
Tel. +39 0734 782041
Activities