← Return to Hotel La Corte del Sole
Insider guides

Carlo Pintaldi
(Direttore)
Antica Masseria La Corte del Sole is located in the heart of the Val di Noto, a strategic position to visit the beautiful baroque cities of Noto, Modica, Ragusa, Scicli, Caltagirone, Catania and Siracusa.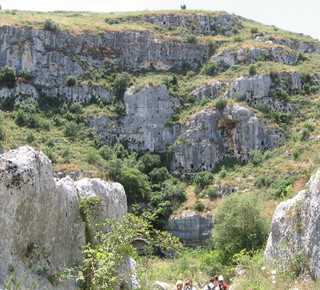 Pantalica and Anapo Valley Nature reserve
Tthe necropolis of Pantalica, one of the largest in the Mediterranean region with thousands of graves dug into the rock walls.The reserve offers a variety of themed trails that allow you to visit the site in a comprehensive manner.
Places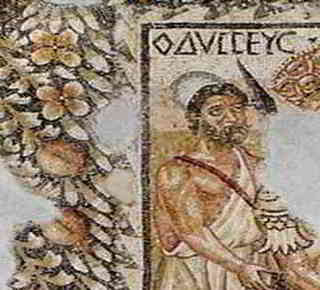 Villa Romana del Tellaro
Some extraordinary mosaics were found on the floor of an important Roman villa from the end of the fourth century AD. The mosaics have nothing to envy the most famous mosaics of the Villa Romana del Casale.
Places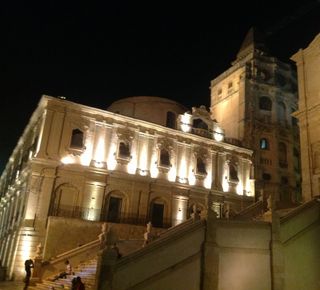 Noto (Syracuse)
Be enchanted by the charm of a timeless city....Noto is a baroque jewel. The old town with its churches and historical buildings has evolved around the impressive cathedral of St. Nicolò.
Places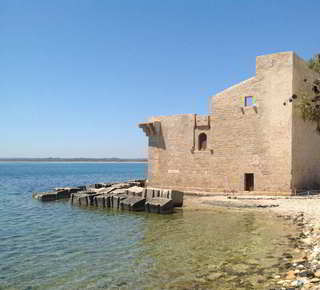 Vendicari Nature Reserve
A humid area of international interest, the Vendicari Nature Reserve offers visitors a unique natural landscape with its marshes, its flora and fauna, and an unforgettable view of sea. From the hotel you can easily reach the beach of Eloro
Places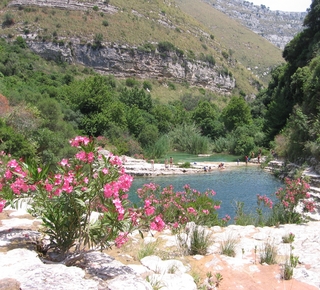 Cava Grande del Cassibile Nature Reserve
Tthe landscape is characterized by a majestic valley carved into the plateau by the Cassibile creek, converging toward the bottom, where the river Cassibile flows. With a depth of 300 m Cavagrande is one of the deepest canyons in Europe
Places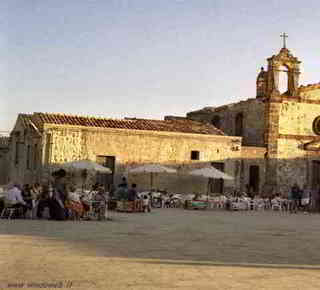 Marzamemi
This small fishing village will charm you with its harbor, the old tonnara, the old fishermen's houses and the scenic main square. It's the perfect place to enjoy a Sicilian granita (sorbet) or buy typical fish products.
Shopping