← Return to Hotel L'Antico Pozzo
Insider guides

Emanuele Marro
(proprietario)
San Gimignano & movies locations For all "Cinema" lovers, reality and fiction in comparison!! Some well known titles... .Tea with Mussolini....Brother Sun Sister Moon....Obsession .... Prince of Foxes ..... Where Angel's fear to tread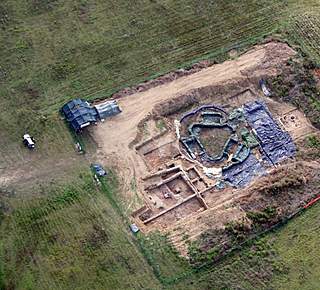 The roman villa in San Gimignano
San Gimignano includes among its wonders, even an ancient Roman villa. It is an old building dating back to between the fourth and sixth century AD for many years in a state of complete abandonment. Now is finally visitable
Tel. +390577942014
Places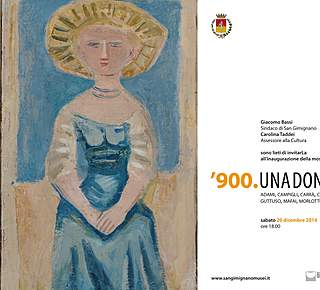 '900 Exibition in San Gimignano
In San Gimignano is staging an exhibition of art of the highest level with the masterpieces of the twentieth century, Carlo Carra, Giorgio De Chirico and Renato Guttuso.
Tel. +390577942014
Activities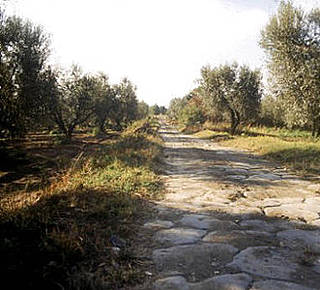 San Gimignano and the Via Francigena
For all nature and history lovers, the Via Francigena really offers very interesting itineraries, that can be made either on foot or in mountain bike; they will let you discover some of the most beautiful medieval villages of Tuscany.
Tel. +390577942014
Places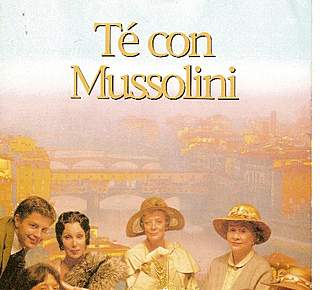 San Gimignano & movies
For all "Cinema" lovers, reality and fiction in comparison
Some well known titles ... .Tea with Mussolini....Brother Sun Sister Moon....Obsession ....
Prince of Foxes ..... Where Angel's fear to tread

Tel. +390577942014
Activities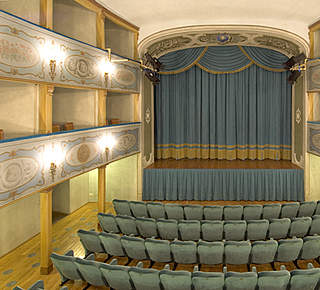 The theater season in San Gimignano
It opened on the new theater season "Leggieri d' Inverno" 2014/2015 which will last until April 30. "All ready for a big trip in a small theater" is the slogan of this year's festival.
Tel. +390577942014
Activities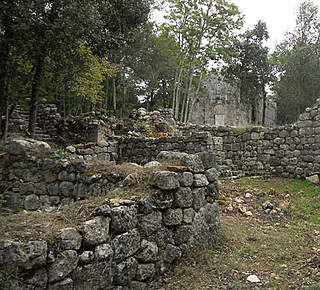 The Natural Reserve of Castelvecchio
The nature reserve of Castelvecchio is located a few kilometers from the center of San Gimignano. It includes within the Poggio del Comune and extends up to the ruins of Castelvecchio from which it takes its name.
Tel. +390577942014
Places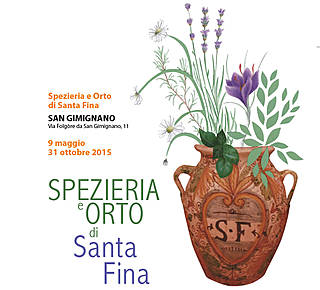 Reopening the Spice Apothecary of Santa Fina in...
Among the various attractions to visit in San Gimignano is an important role the Pharmacy of Santa Fina. The Spice Apothecary, reopened on May 9, will close its doors on October 31.
Tel. +39 0577 942014
Activities