← Return to Golf Hotel Punta Ala
Insider guides
Irene Zannini
(Addetta web marketing)
The Tuscany means many thinghs: art cities and medieval villages, crystal clear beaches and nature reserves, where you can forget everything. And then there are the wine tasti tours for a holiday of wine and good food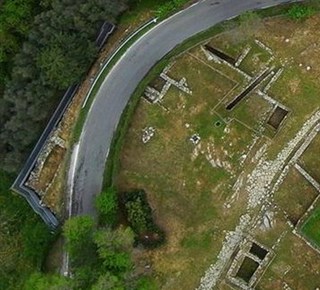 Vetulonia
Right near Castiglione Vetulonia is another area of great archaeological importance where viistare the graves of Pietrera and Diavolino still well kept and the archaeological museum is open all year.
Places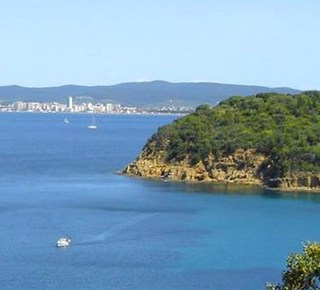 Cala Martina
Cala Martina is a beautiful beach in the middle of the Mediterranean vegetation typical of this area. Here he stopped Giuseppe Garibaldi and the Thousand before coming to Marsala.
Places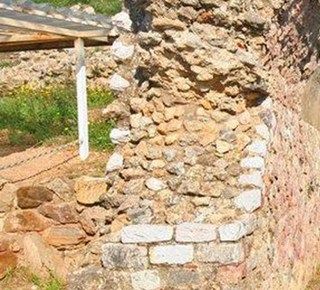 Roselle
Roselle is one of the oldest archaeological sites in this area rich in Etruscan and Roman remains. The Roman theater is still well preserved and in the summer becomes a venue for theatrical performances.
Places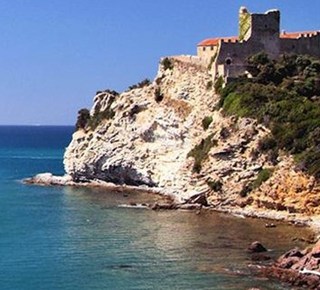 Castiglione della Pescaia
Castiglione perched on a promontory overlooking the sea and the Maremma Coast and on top of which there is an Aragonese castle. The shady paths alternate with pine forests. And then Castiglione is famous for its nightlife and wine bars.
Places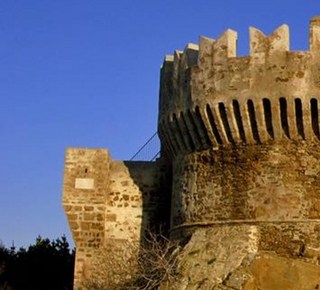 Populonia
Populonia is an ancient Etruscan settlement, one of the few with a direct view of the sea, rich in Etruscan caves. In the necropolis of San Cerbone where there are the typical tumulus graves
Places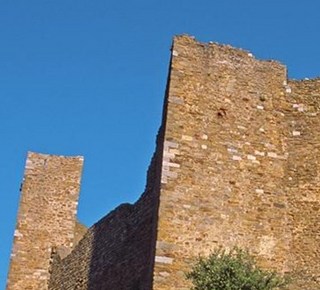 Scarlino
Scarlino is a medieval village on top of Monte d'Alma, with three gates that lead into the alleys and streets. On the coast there is also a marina and Cala Violina very important, one of the most beautiful beaches of the Maremma.
Places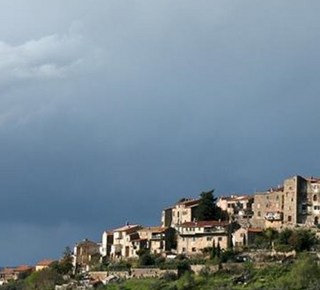 Gavorrano
A medieval village almost completely intact city walls and towers still stand perfectly maintained. In the center of the village is the Church of San Giuliano, built on the rock and the ancient alleys
Places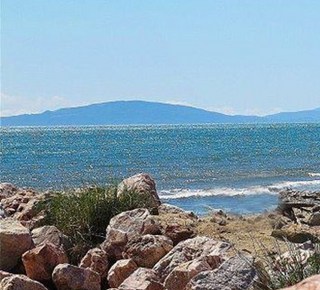 La Polveriera
The peculiarity of La Polveriera is to be surrounded by a pine green and above all have a sea from the transparent water, shallow and almost always hot.
Places