← Return to Fattoria Barbialla Nuova
Insider guides

Guido Manfredi
(Proprietario)
This is a part of Tuscany that's remained true to its traditions. Small charming towns, untouched hills and forests, trattorias offering classic Tuscan meals - with real Tuscans at the table next to you.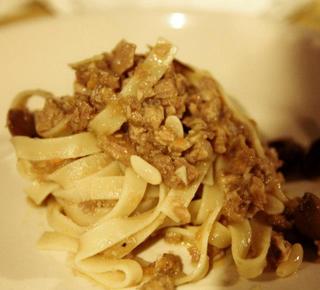 Osteria il Papero
Tuscan cuisine prepared using locally sourced, seasonal ingredients
Tel. +39 3384302267
Restaurants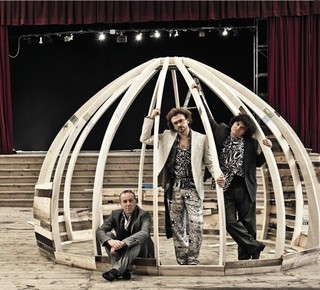 Contemporary art in the center of an medieval town
Galleria Continua may be one of the most important contemporary art galleries in Italy, but they've chosen the quaint San Gimignano as their headquarters. Take in the austere towers and rich history of the town and see work by artists
Tel. +39 0577 943134
Places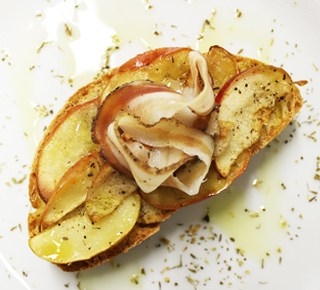 Podere del Grillo
Dishes in this restaurant are prepared using ingredients grown according to principles of organic and ethical farming
Tel. +39 0571 409379
Restaurants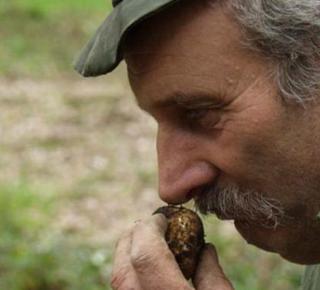 The secret of San Miniato: Tuber Magnum Pico
The woodlands surrounding this small hilltop town are teeming with the most highly-prized white truffles in the world. Join a truffle hunt to experience the process and then head up to town to taste these heavenly - and costly! - morsels.
Activities