Insider guides

Antonino de Pasquale
(Proprietario)
Castel del Piano - Emerging Rural Destination - Winner of 3 awards Eden Project for European Destinations of Excellence: between the slopes of the Amiata and the gentle valleys of the Val d'Orcia. Art, culture, welfare and good food.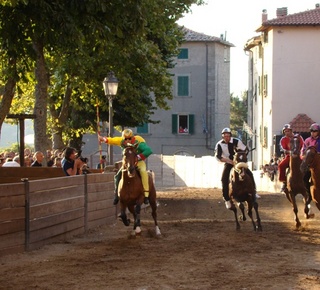 Palio of the Contrade di Castel del Piano
Even in Castel del Piano as well as in Siena, the Palio is ongoing. The first horse race dating back to September 9, 1402, when the town was under the government of Siena. The Palio is run on September 8, Nativity of Mary
Activities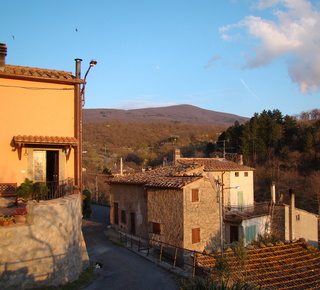 The road of the chestnut - from Tepolini ...
Beautiful trek that starts directly from our village Tepolini. It will pass through lush woods and chestnut trees, water sources and unspoiled landscapes. You will notice also trachytic rock formations
Activities
Sant'Antimo abbey
The 'St. Antimo Abbey, is located only 9 km from the town of Montalcino. According to the legend, was born on the ruins of a chapel built by Charlemagne in 781 AD The Abbey is a magnificent example of Romanesque art.
Places