Insider guides

federico montalto
(proprietario)
Ideal stopover to visit all the sites of archaeological and landscape of the province of Trapani. Visit of the cellars where wine is produced Marsala. Charter or scheduled ferries to the Egadi Islands. The kitchen area .........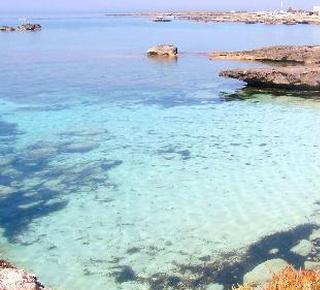 Copacabana Egadi island charter
Tour of the Egadi Islands from Marsala, Lunch on board with a stop in the most beautiful bays of the islands
info@copacabanama
Activities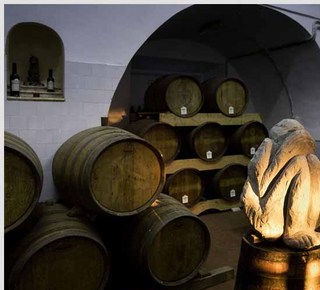 Vinery Marco De Bartoli - Marsala
The search for an excellent quality emphasizing the respect for tradition Sicilian wine that they prefer to Marco De Bartoli the use of grape varieties and in particular the Cricket. Marsala wine is only MDB
Tel. +39 0923 962093
Activities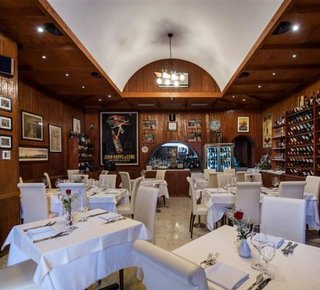 La Bettola a Mazara del Vallo
A range of typical marinara, enriched with recipes 'personalized' chef Peter Sardo. At the Restaurant La Bettola in Mazara del Vallo fish predominates in the menu each day are offered to customers.
Tel. +39 9232 946422
Restaurants