← Return to Argentario Resort Golf & Spa
Insider guides
Raffaella Monaco
(Web Manager)
A mild climate, a vast array of activities - from wellness, to gourmet, to sports, to beaches - and a striking land that stretches between Mediterranean coast and Tuscany's rolling hills: the ideal location for an unforgettable vacation!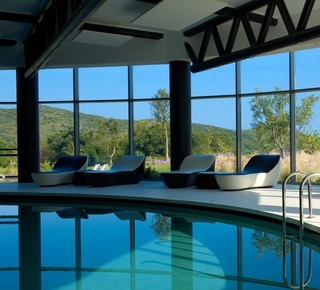 ESPACE Wellness Center & Spa
This spa features: humid zone, relaxation area, large gym with Technogym equipment and fitness courses, indoor & outdoor swimming pools, coiffeur, UVA solarium, dermaesthetic medicine treatments and naturopathy and nutrition programmes.
Tel. + 39 0564 1828434
Activities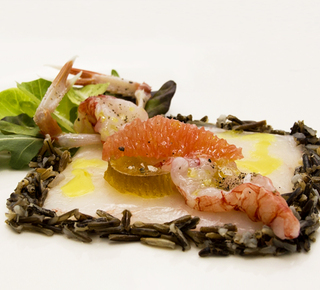 Dama Dama Restaurant
At the Dama Dama Restaurant, Emiliano Lombardelli proposes a gourmet-style local cuisine based on the flavors and the colors of the Maremma Tuscany. Enjoy great cuisine and Tuscan wines in a design ambiance or on the panoramic terrace.
Tel. +39 0564 810292
Restaurants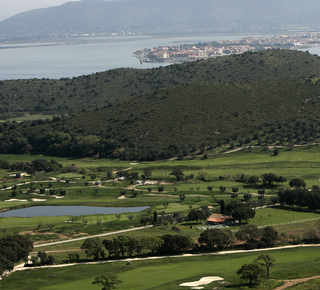 Golf
With 18 championship holes and a driving range, the Argentario Golf Club occupies 77 hectares in an environment of great landscape value which has received the "BioAgriCert" environmental certification.
Tel. +39 0564 810292
Activities