Insider guides

Gli Chef dell'ADLER
(Ristorante Gourmet dell'ADLER THERMAE)
Walk and enjoy the amazing nature of the Orcia Valley, UNESCO World Heritage. More or 200 Km itineraries for walking or biking along panoramic paths with breathtaking views.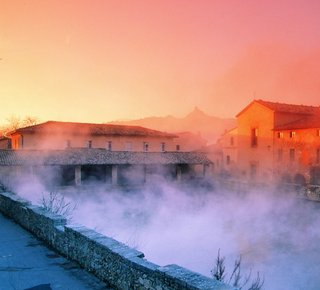 Visit of Bagno Vignoni
Bagno Vignoni and its thousand year old thermal tradition. Apart from its enchanting scenery Bagno Vignoni is also an ideal location for a thermal bath - for pure pleasure or for medical reasons.
Activities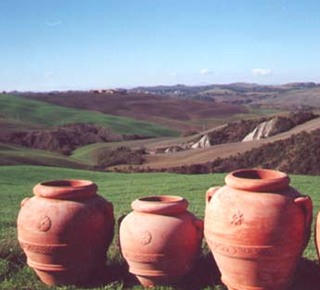 Original Tuscan Terracotta in Petroio
The typical Tuscan terracotta purchased directly from the manufacturer. Garden pots, bowls, decorations and articles for custom tailored. Especially beautiful and original!
Tel. +39 0577 665011
Shopping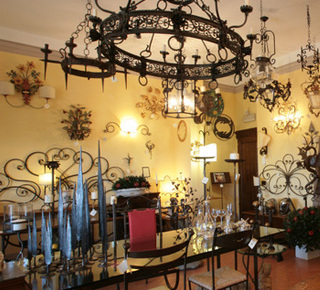 Handcrafted wrought iron
The real works of art in wrought iron you can buy at the craftsman Biagiotti in Pienza. Decorative objects, chandeliers, candlesticks and the possibility to order custom made items.
Tel. +39 0578 748478
Shopping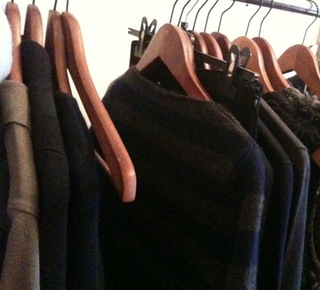 Articles in cashmere handmade
In San Quirico d'Orcia at Duemme Knitwear you can buy at the best price cashmere knitwear made by hand.
Tel. +39 0577 899033
Shopping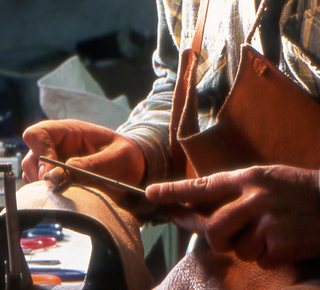 Leather Crafts from Tuscany
Hand made leather crafts at "La Dolce Vita" in Buonconvento. All products are made entirely by hand according to the Tuscan leather processing tradition and all materials are hand selected from the best Italian tanneries.
Tel. +39 0577 806344
Shopping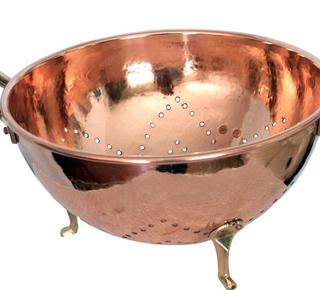 Wonderful copper handicrafts
One of the few craftsmen who still produces handmade beautiful items made of copper. The real works of art can be purchased from the "Renowned Rameria Mazzetti" which exports all over the world.
Tel. +39 0578 758753
Shopping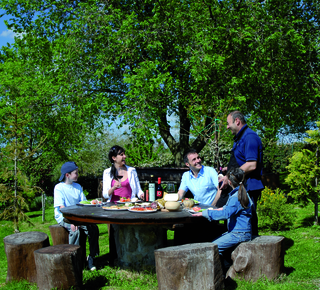 Wine and Olive Oil tasting
Enjoy delicious wines and fresh olive oli directly from the producer and a snack pause with typical products of Tuscany.
Tel. +39 0577 89 7390
Activities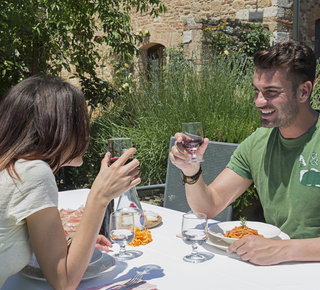 Cooking Classes in Tuscany
Discover the delicious recipes of Tuscan cooking by the chefs a relaxed and unique scenery. At the end of the cooking session you can taste the dishes prepared together!
Activities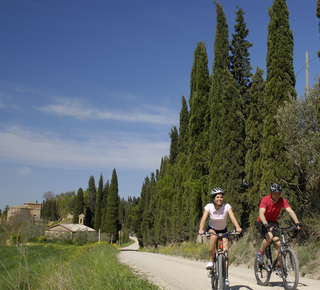 Cycling and Mountain Biking
The Orcia Valley (Tuscany) there is a wonderful network of trails for hiking and mountain biking. Over 200 km of nature trails with breathtaking views, possibility to download the GPS data for the navigator of the bicycle.
Activities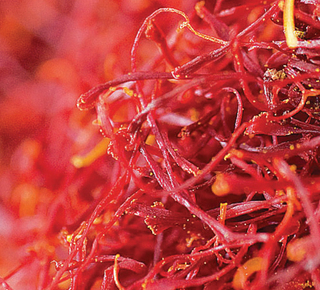 Tuscan Saffron
To create unique and delicious dishes. Saffron, special and precious ingredient can be purchased at the company Crocus Brandi in San Quirico d'Orcia, which cultivates it in the unspoilt Val d'Orcia, in Tuscany.
Tel. +39 0577 897726
Shopping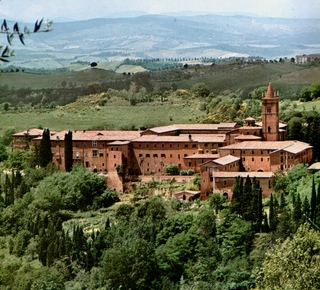 Monte Oliveto Maggiore Abbey
Lovely abbey of Benedictine monks in the heart of nature. Worth a visit for its magnificent location for both the magnificent frescoes.
Places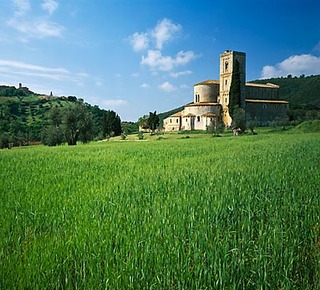 Sant'Antimo Abbey
At about 10 kilometers from Montalcino, a romantic Benedictine abbey where you can watch the masses with Gregorian chants of the monks.
Places