About us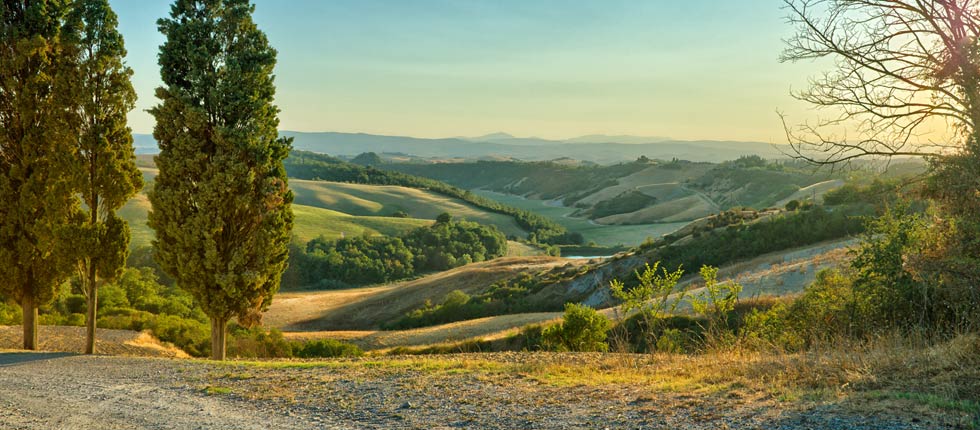 Be inspired...
716 Boutique hotels and more
ItalyTraveller is where independent travellers to Italy can be inspired
ItalyTraveller offers a selection of boutique hotels paired with travel ideas, discounts, insider tips, and other information to organize your holiday in Italy, be it long or short.
What makes ItalyTraveller different from other travel sites
ItalyTravelleris for travellers to love to organize their trip ontheir own, choosing destinations and accommodations with "authenticity": boutique hotels, B&Bs, and historic residences...
We know that you often don't have the time (or the patience) to comb through endless lists of hotels and reviews, so we've chosen the most beautiful and unique accommodations in each area of Italy. Hosts and hoteliers can request to be included, but we only accept those we think our travellers will love. No one simply pays an advertising fee to be included on ItalyTraveller.
How to write an article for ItalyTraveller
Be inspired:
Do you know where you would like to go? Take a look at a specific destination to see the most beautiful hotels and authentic experiences in the area, or be inspired by viewing a category from gourmet, art, wellness, hotel collections, and travel ideas.
Choose and book:
On ItalyTraveller, you'll only find the most beautiful and distinctive hotels, some of which you can book immediately online and some you will need to contact directly. Each hotel has an email address and telephone number listed.
Visit:
Take a look at our insider tips for your destination, and view the intineraries and ideas to inspire your trip. Once you are back home, make sure to leave reviews and comments about your trip!
Collaborate with ItalyTraveller
Se sei un albergatore
Se pensi che il tuo sia un hotel "speciale", puoi conoscere tutti i dettagli commerciali e richiedere l'inserimento scrivendo a
If you are a blogger or journalist
and you would like to write a post or article for ItalyTraveller, or inquire about employment opportunities, write us at
Who is behind ItalyTraveller
ItalyTraveller is the brainchild of Caprionline, a travel and tourism web agency located in Capri and Naples. We have two great passions: the web and travel. We love great online projects and unforgettable trips.
An unforgettable trip for us means choosing a unique hotel, eating in restaurants which serve traditional specialties, and explore destinations and sights far from the tourist crowds. We love to discover the authentic side of every destination, many of which are difficult to uncover on large travel websites. And, of course, we like to get the most out of our travel budget (who doesn't?).
This is why we decided way back in the year 2000 to begin to list all our favorite spots in Italy on ItalyTraveller.com
And seeing as how we don't know every corner of Italy, we began to include tips from local insiders across the country, who live in the destination they write about and give unique local suggestions.
Today, we have included
716

hotels

370

travel ideas

585

insider tips