← Return to Relais Villa Roncuzzi
Insider guides

Patrizia Poggi
(Resident Manager)
This oasis of peace is full of charm and is surrounded by some of the most beautiful art towns of the Emilia-Romagna region: Ravenna, Faenza, Bologna,Ferrara, the Po Delta and vibrant Adriatic Sea.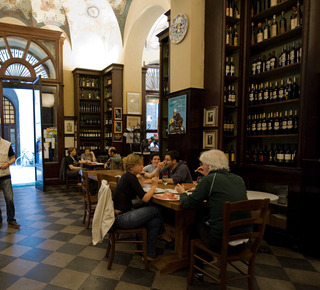 Ca' de Vèn
Excellent wine list and dishes to accompany
Tel. +39 0544 30163
Restaurants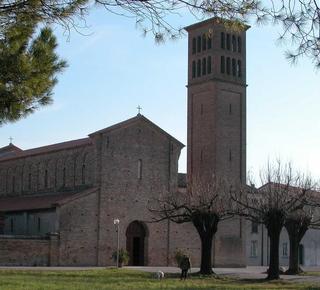 San Pancrazio is Fairyland
Almost all the fairy tales come from a small town in Romagna San Pancrazio. One of these is born in Villa Roncuzzi, which is said to contain in its stone walls the head of the Dragon ...
Places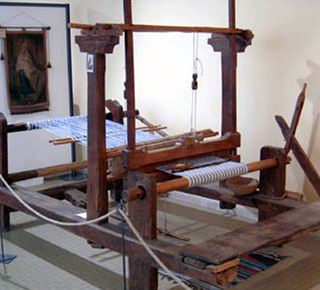 Hemp, looms and "Cappelletti" in the Museum
The Museum of the Peasant's Civita Romagna the ancient country life relives showing the arts of hemp, silk and teaching the tessura, the world grain and culinary excellence become... to enjoyed in the Museum
Tel. +39 0544 552172
Activities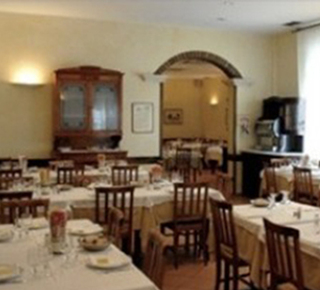 La Cucoma
Fish dishes excellent value for money
Tel. +39 0544 534147
Restaurants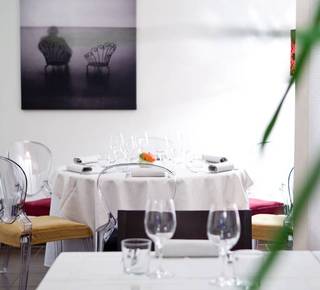 Insolito Ristorante
Tasty cuisine, excellent wine list
Tel. +39 0544 582954
Restaurants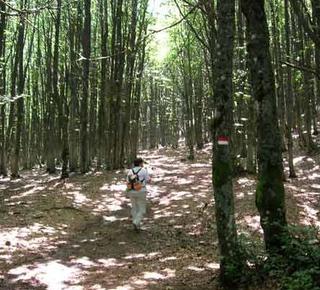 Green paths and secret water's ways
The banks of the ancient waterways tell a secret life: old mills, hidden paths, promises of love, ancient buildings that reveal their splendor, natural oasis to go into a "Trekking the soul.
Places