← Return to Villa Rizzo Resort & Spa
Insider guides

Emanuela Losasso
(Sales and Marketing Manager)
Located in a strategic position: between the Amalfi Coast and the Cilento. Ideal for various activities: hiking, biking, cooking school, yoga and pilates, swimming, tennis, kayaking, horse riding, golf.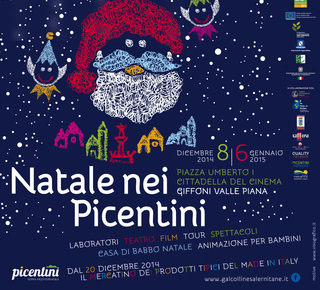 Natale nei Picentini
Laboratori e tour gratuiti, la Mostra d'Arte Presepiale e tante attività offerte gratuitamente ai turisti che hanno scelto di trascorrere le festività natalizie nei Monti Picentini.L'occasione è utile per nuove offerte.
Tel. +39089862108
Activities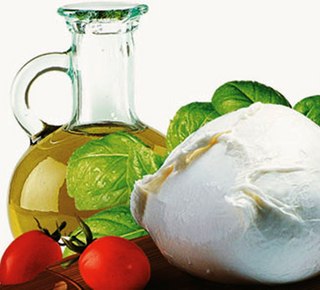 Cheese Factory Tenuta Vannulo
The tour provide an introduction to the mozzarella industry, yogurt processing, livestock of buffaloes and a visit to a rural museum with more than a thousand pieces and the workshop of the skin.
Tel. 0039089862108
Activities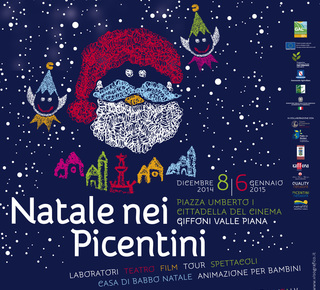 Mercatini di Natale nei Picentini
I mercatini dei prodotti tipici, le escursioni, i laboratori, la casa di babbo Natale, le animazioni per i piccini, gli eventi della tradizione, i sapori delle ricette autentiche e lo straordinario calore del territorio dei Picentini.
Tel. +39089862108
Activities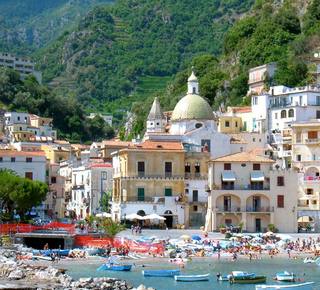 Costiera Amalfitana
Be amazed by the villages of the coast, the enchanting views of Amalfi, Positano, Ravello and nature trails of Lattari.
Places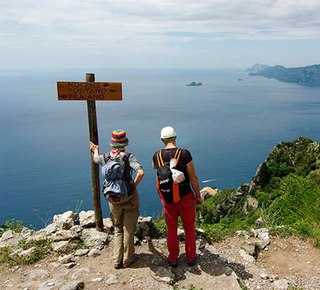 Sentiero degli Dei - Trekking on the Amalfi Coast
This day trip usually starts in Bomerano (one of the suburbs of Agerola situated at around 650m above sea
level) and follows the world renowned "Path" until Nocelle.
Activities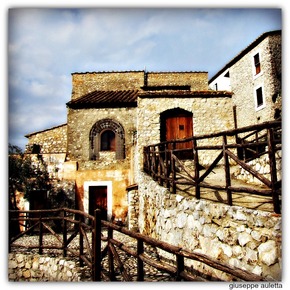 Medieval Village of Terravecchia
A small historic jewel, the medieval village of Terravecchia, surrounded by a wide belt of olive groves, gets up from the Picentino Valley with its castle and ancient walls.
Tel. 0039089862108
Places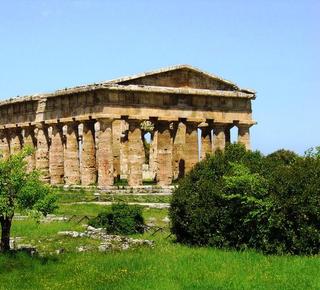 Paestum
The archaeological site of Paestum is unique: here stood the ancient town too. It was one of the richest colonies of Magna Graecia. The ideal is to walk at the sunset between the temples of Hera and Athena with their Doric columns
Places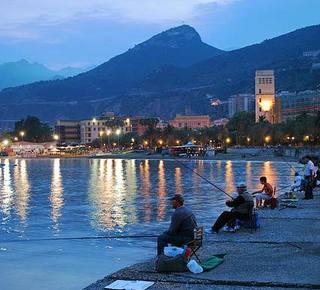 Salerno
Nestled between the hills and the sea, the city offers many sights to visit: the narrow streets of the old town with its shops and restaurants with typical local cuisine and the wide promenade where you can stroll at sunset.
Places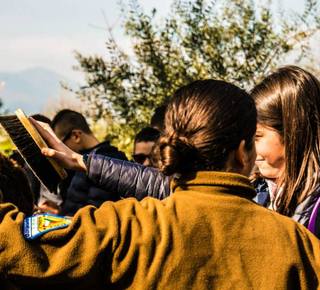 Horse Riding
The Equestrian Center "Giacche Verdi Campania" is located in Fisciano in the the heart of Picentini Mounts. The Center offers the possibility of riding with a relaxed and calm approach with the support of qualified personnel.
Tel. +39 089862108
Activities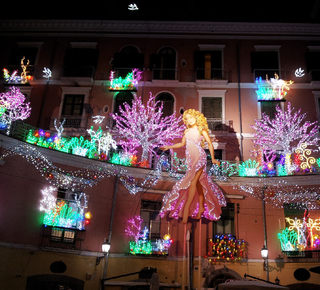 Salerno LUCI D'ARTISTA
Each year, from November to January, the nights are lit by giant Salerno brilliant works of art by famous artists. They are real masterpieces, which are installed in the most picturesque corners of the city.
Tel. 0039089862108
Places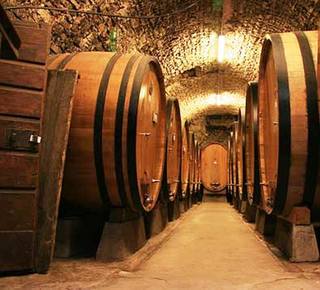 Wine tour
The Azienda Agricola Casa di baal is located 150 mts above sea level, immersed in the Salernitan Hills. Hills where gazes are lost following the rows of vines and olive trees.
Tel. 0039089862108
Activities