Insider guides

Sergio Positano
(Amministratore)
Stay at Palazzo Guglielmo to experience an authentic slice of life in Puglia. The 14/09/13 the Daily Telegraph has selected Palazzo Guglielmo four of the best places to stay in Puglia in Puglia.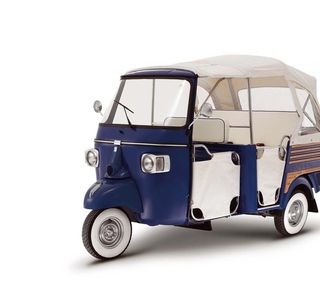 A guided tour with our Ape Calessino
Every day we offer a guided tour of an hour with our Ape Calessino around the country until the beaches.
From 1 to 4 people: Price: Euro 20,00
Tel. +39.0832.921004
Activities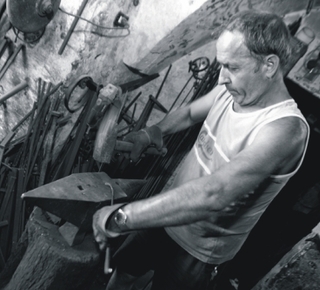 The inventive ironmonger
Nunzio Casciaro's workshop is packed to the ceiling with the tools of his trade and sketches of his past and present masterpieces
Places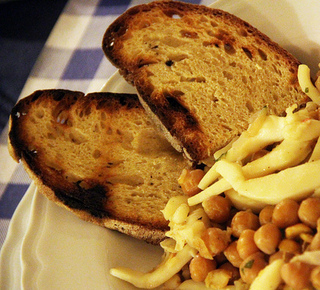 La Bersagliera
A romantic restaurant serving typical cuisine from Salento
Tel. +39 0836 938236
Restaurants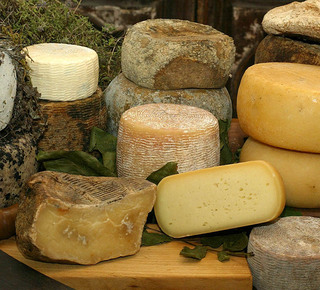 Cheese by Maria and Romeo
It's not a shop. It's not a dairy. It's a home where, in the morning only, you can found the most fantastic fresh cheese. Ask a local to show you the way...
Shopping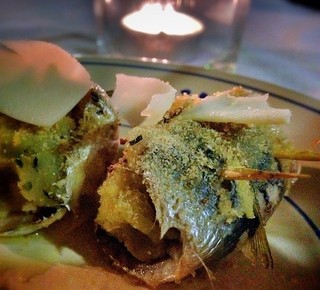 La Piazza
A culinary journey: from Salento to Albania and back!
Tel. +39 0836 901925
Restaurants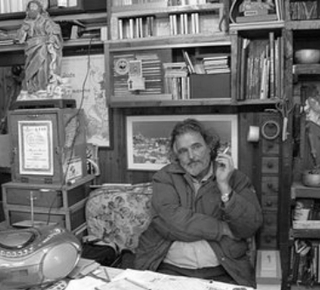 Agostino Casciaro's studio
Agostino Casciaro: painter, writer, sculptor and much more... You'll find this modern renaissance man in his Officina d'Arte, an ancient tower house filled with his creations. Ask the locals to show you the way!
Places