← Return to Masseria Relais Santa Teresa
Insider guides

IONIAN TRAVEL
(Responsabile Commerciale)
Springtime in Salento allows you to enjoy mild temperatures. It's possible to take long walks or bike through the olive groves and taste the typical traditional sweets, such as "zeppole of St. Joseph."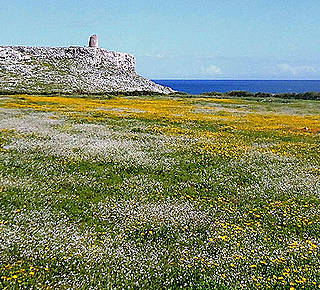 Salento bike tour: flat 210km between sea and n...
Salento is one of the preferred destinations for summer holidays, but definitely worth to find it out cycling in the low season when the traffic is less chaotic.
Activities
La Corte Restaurant
Do you want to find the perfect combination of quality products, creative innovation and Apulian tradition? Surely at the restaurant "La Corte" of the Masseria Santa Teresa in Sannicola you can!
Restaurants