Insider guides

Anna Addario
(Proprietaria)
La macchiola is the best location where to discover the historical heritage of the south and where you can taste the real Salento food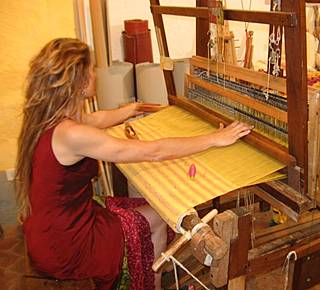 ANCIENT CRAFT
Near Spongano among the many activities' you can take a dip into the past to rediscover the ancient crafts of yesteryear, such as weaving manual.
Places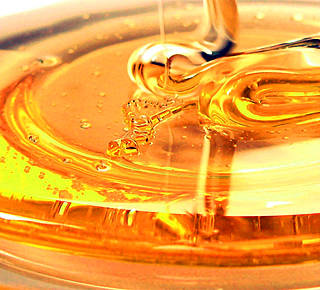 HONEY..COME HERE!
Homemade honey directly from the little producer in the village of Ortelle to the consumer ... we will take you to discover the taste more 'sweet as it gets!
Shopping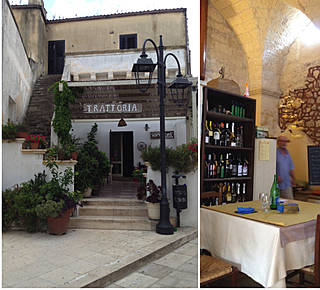 Vardaceli Restaurant
To taste the simple dishes of the territory, the owner and his son of the restaurant Vardaceli will wait for you, at just 2 km from La macchiola.
Tel. +393891774580
Restaurants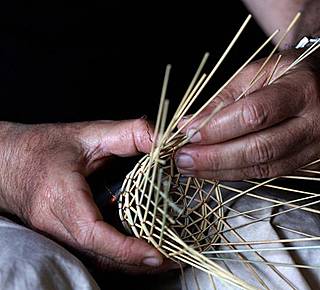 Rushes artcraft
La Macchiola will take you to one of the most ancient handcraft: Processing rushes.Our friend will teach you how to create they typical baskets (Panare)
Places
gita in barca e visita grotte marine , bagno al...
Acqua cristallina e tonificante , un paesaggio naturale suggestivo !
Places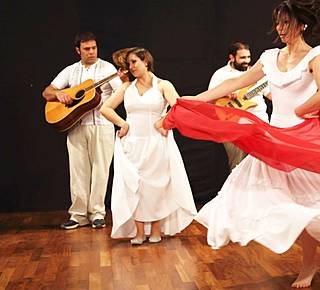 Lets' dance Pizzica!
Moana will come to La Macchiola to tech you how to dance Pizzica, a typical folkoristic dance that have a long history and its surronded by mystery as it was told that it came from the bite of a spider called Tarantola
Activities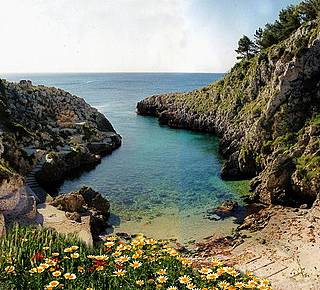 Insenatura magica
Acquaviva , insenatura a Castro con acque limpide e fresche , in un angolo naturale molto suggestivo
Places