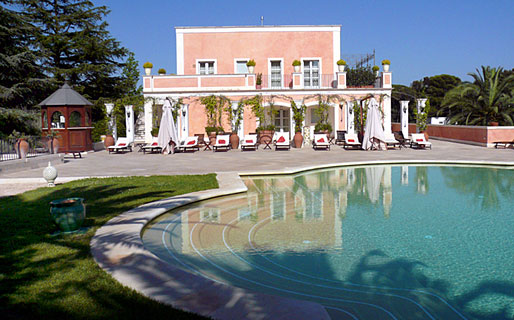 5 Star Hotels - Martina Franca (Taranto)
An elegant hotel in Martina Franca, Relais Villa San Martino is situated in the heart of one of the most fascinating areas of Puglia.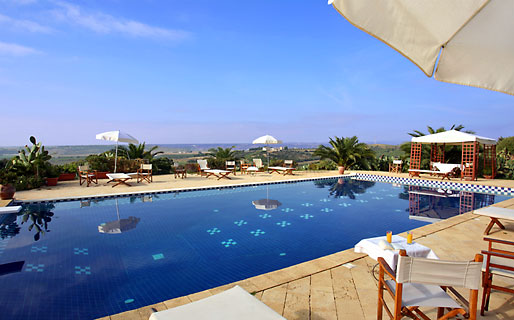 Farmhouse Holidays - Ginosa (Taranto)
A holiday in the sundrenched countryside of Salento
Organic goodies on the table, and in the farm shop
Not just eco friendly - this place is child friendly too!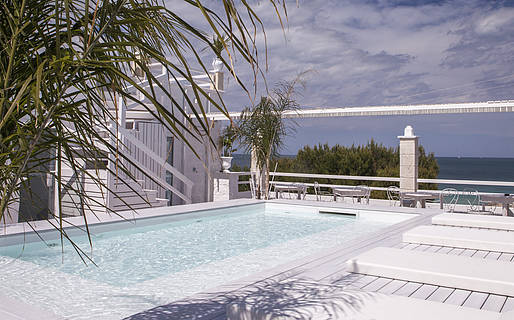 Small Boutique Hotels - Monopoli (Bari)
Rooms directly on the beach
A terrace with a view and open air hot tub
All the shops and cafès in the center of town just a short walk away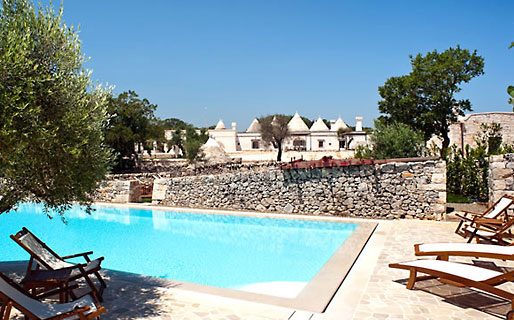 4 Star Hotels - Martina Franca (Taranto)
Masseria Fumarola of Martina Franca is a contemporary country house in which to experience all the charm of rural Puglia and the ancient traditions of Valle d'Itria.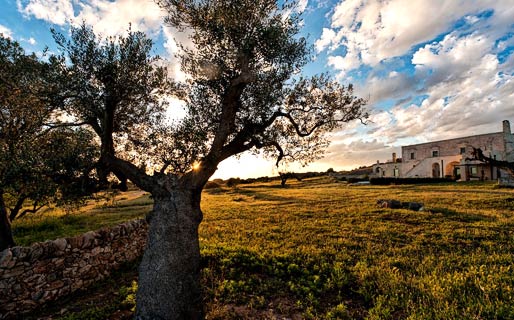 4 Star Hotels - Maruggio (Taranto)
A 17th century farmhouse, within minutes of the sea
Vineyards to explore, wines to drink!
Discover Puglia, on foot and on horseback