Insider guides
Until now it has been difficult to find more than 'rustic charm' when it comes to renting a Villa in Umbria, with our unique "Fontanaro" Concierge 2.0 service and luxurious styling,. see also umbriatuscanyreview.com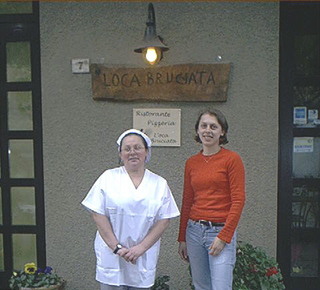 the burn goose restaurant
5 MINUTES WALKS FROM TARTAGLIS VILLAS AND 10 MINUTES WALK FROM IL FONTANARO. 10% OFF ONLY FOR OUR GUESTS!!! THIS IS OUR BEST FAMILY KM 0 AND ORGANIC RESTAURANT
Tel. +39 0758 307008
Restaurants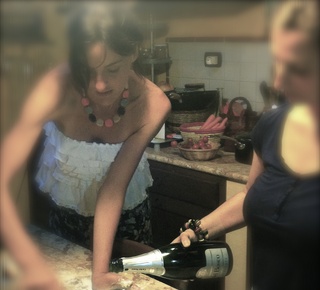 Cooking and Tasting in an Organic Farmhouse
Fall in love with Tuscany Umbria through its food, olive oils, wines and culture, taste our " SLOW FOOD COOKING CLASS" at Fontanaro Farm house in Tuscany Umbria. This is a real country living experience.
Tel. +393387338869
Activities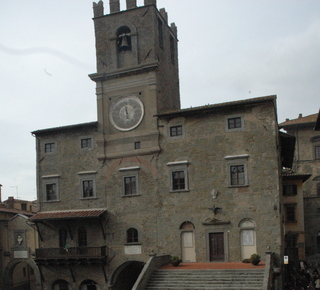 Visit Cortona with us
Visit Cortona with our insider maps - enjoy a lunch at the Osteria del Teatro and visit the Etruscan National Museum Maec
Places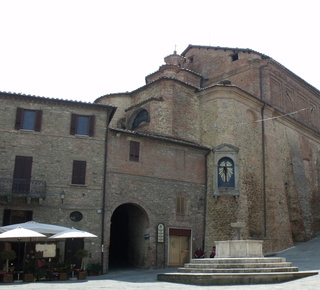 Panicale
A Medieval hilltown with great restaurants like Masolino and Lillo tatini, a fantastic theatre and a lot of sightseen
Places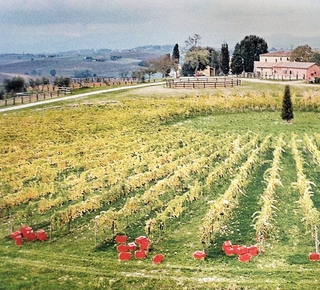 AVIGNONESI
Visit Avignonesi one of the best wines of the world, just 30 minutes from il fontanaro
Places
exclusive wine tour
Are you in search of great wines and great wine experiences? Are you the type of wine drinker that despises the average and loves the extraordinary? During our wine tours, you can explore world of wine with a passionate sommelier.
Tel. +39 338 7338869
Activities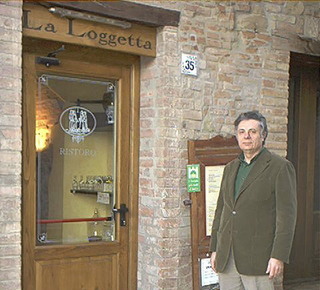 10% discount at the restaurant la loggetta
La Loggetta is located in the medieval heart of Paciano, which is a small Umbrian town certificated as ideal village by the European Union. Paciano.To our guests we offer the 10% discount
Tel. +39 075 830144
Restaurants
Visit Cortona with us
Visit Cortona with our insider maps - enjoy a lunch at the Osteria del Teatro and visit the Etruscan National Museum Maec
Places